Instructions for ISC Medical's Leadership & Management 2-day course held at the De Vere Grand Connaught Rooms in London.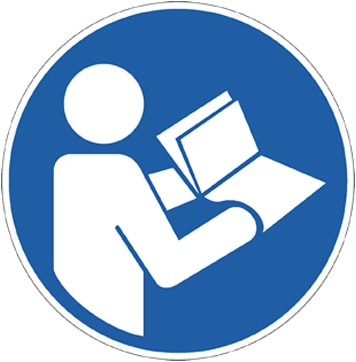 Thank you for booking onto one of ISC Medical's 2-day leadership and management courses. Below you will find all the information that you will need prior to the course including:
Please print this content for your own benefit.
Course Details
Start of the Course
Registration for the course starts at 9:00, though candidates who arrive early are welcome too. The course starts at 9:30 exactly.
Please note that, in view of the amount of material that needs to be covered and in fairness to all other participants, we cannot delay the start of the course to allow for late arrivals.
Refreshments and lunch
Coffee, tea and other refreshments are served throughout the day.
Buffet is served at 1:00pm, for which you will have the choice between a meat, fish or vegetarian dishes.
End of the course
The course is expected to end at around 4:30pm on Day 1 and 4:00pm on Day 2, though there may be small variations in timings depending on the size and degree of interaction of each group.
Dress Code
The dress code for the course is smart casual.
Pre-Course Work
There is no pre-course work or prior reading for this course.
Venue
Address of the venue
The course will take place at the following venue:

De Vere Grand Connaught Rooms
61-65 Great Queen Street,
Holborn, London WC2B 5DA
At the bottom of this page, you will find a map which should help you find your way round easily.
Arriving by public transport
The venue is easily accessible from all main train stations
Nearest tube stations: Holborn or Covent Garden.
Driving to the venue
If you intend to drive to the venue, please note the following:
Parking is not possible on the streets around the venue from Monday to Saturday. However there is an NCP car park located on Bloomsbury Square, which is 5 minutes away from the venue. Cost of parking for a whole day is approximately £36 if you turn up on the day.
Parking is free in all the streets around the venue on Sundays. Note however that the number of places is limited though it is usually possible to find a place if you arrive before 9am.
Congestion charge (£15) is now payable every single day (7:00-18:00 Monday-Friday and 12:00-18:00 Sat-Sun).