Future dates will be made available shortly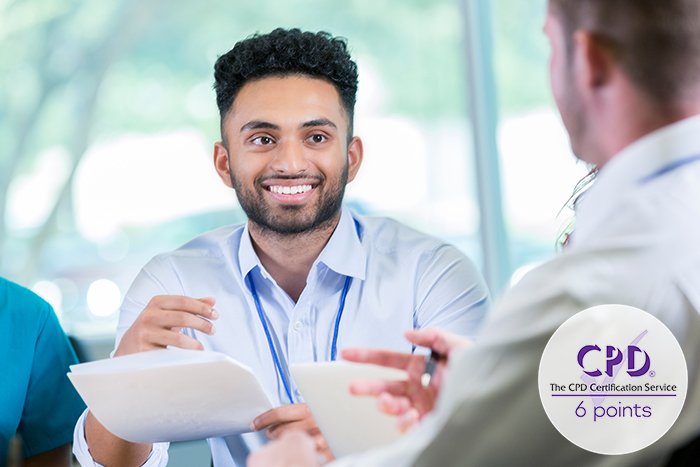 One-Day Course for Dental DCT & ST interviews
ISC Dental's one-day interview course is specifically designed for candidates applying to Dental DCT and ST posts. This dental interview course is very interactive, focusses on practical preparation and enjoys a high success rate.
12 candidates maximum. 6 CPD points.
Runs in Birmingham, London and virtually on Zoom.
Covers all interview stations for Dental Core Training (DCT) and Specialist Training (ST) interviews.
Large amount of practice and personalised feedback.
Note: this course is designed for applicants interviewing for Dental DCT and ST posts. If you are applying for a CT/ST post in medicine, make sure you book onto our CT/ST interview course for doctors instead.
£295.00
10% discount if you book 2 places on this course
or if you book another type of course at the same time.
Availability
Places available
Course is full
COVID 19 UPDATE: Due to lockdown restrictions and uncertainties regarding the forthcoming months, all CT/ST course will run virtually on the Zoom platform until further notice, with a maximum number of 8 candidates.
Our DCT / ST interview courses run every year between March and May). Dates of all courses currently being planned can be seen in the calendar below.
Dental DCT and ST courses run in London and Birmingham. Details for each venue are as follows:
London

De Vere West One, 9-10 Portland Place, London W1B 1PR.
The hotel is located near Oxford Circus in London, directly opposite the BBC.
Birmingham

Hilton Garden Inn, Brindleyplace, Birmingham B1 5HW
The venue is located a short walk away from Birmingham New Street Train Station.
Times
09:30 prompt start, until 17:45
Note - some courses may run until 18:00 if participants are particularly interactive.
Overview of the Dental DCT and ST interview course
The course is designed to teach and give you personal practice of all the stations that you will encounter at your forthcoming dental DCT or ST interview. This includes:
Portfolio station
Clinical governance & Audit
Communication & Role Play
Professionalism, Management & Leadership (PML)
Clinical cases
In order to maintain the high quality of our courses, we are only accepting 12 participants maximum. You will therefore be able to raise and address at length any personal issues you want to discuss.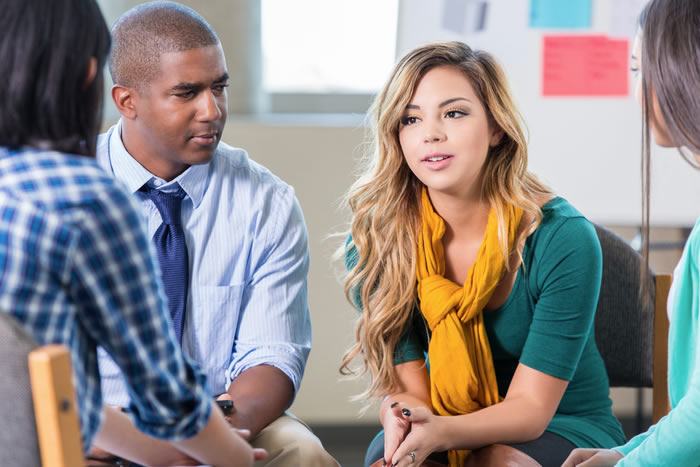 Structure of the Dental DCT / ST interview course
09:00
REGISTRATION & REFRESHMENTS
A chance for candidates to interact with their trainer and fellow candidates prior to the course to address and discuss general concerns and personal issues.
09:30
PORTFOLIO STATION
A look at a range of techniques to answer questions testing your background and motivation, and all items within your portfolio
11:30
CLINICAL GOVERNANCE AND AUDIT
Learn how to discuss all aspects of clinical governance comfortably and knowledgeably. Discussions will relate to questions of a generic nature on the meaning and your experience of the various clinical governance pillars, as well as specific scenarios and lateral-thinking questions on the role of evidence-based practice and other important topics.
13:45
COMMUNICATION STATION
Series of role plays designed to test your ability to run smooth consultations and demonstrate good interaction with patients, relatives and other colleagues.
15:45
PROFESSIONALISM, MANAGEMENT & LEADERSHIP (PML) STATION
Workshop and discussions around various scenarios involving difficult work-based situations, including difficult colleagues (drunk consultant and other types of unfit colleagues) and consent/ethical issues.
17:15
BODY LANGUAGE & OTHER ISSUES
IMPORTANT: This timetable is approximate. The order and weight allocated to each section may vary depending on the trainer, the size of the group and expressed preferences.
It takes just one DCT / ST interview course to succeed.
"This course is your ticket into dentistry" (David, ST1)
Why Come To ISC's Dental DCT & ST Interview Course?
A course specific to Dental applicants
This course is specifically for candidates applying to dentistry training posts (DCT and ST). You will not get mixed with candidates applying to Medical CT and ST interviews. The course is run by trainers who work actively in the Dental field and have first hand experience of Dental Interviews and recruitment.
Maximum 12 participants
Each course is limited to 12 participants. It means we can give you full attention and provide a tailored course that will address your specific needs and will suit your style.
Perfect mix of individual practice and workshops
To become good at interviews, you don't just need to learn the theory; you also need to practise. The small number of participants attending each course means that you will get plenty of opportunities to practise and get feedback.
We make you think for yourself
Our teaching strategy is to make you learn all key interview techniques through discussion and active participation. We believe that you will not learn to be good at interviews simply by being spoon-fed answers via a PowerPoint presentation. Instead, we make you think for yourself and ensure that you gain all the tools you need to answer any question thrown at you.
Free email follow-up
When the course is over, we still remain at your disposal to address any questions or queries you may have. You can contact us at any time and we guarantee a personal reply within 24 hours. This is what makes our service unique and personal.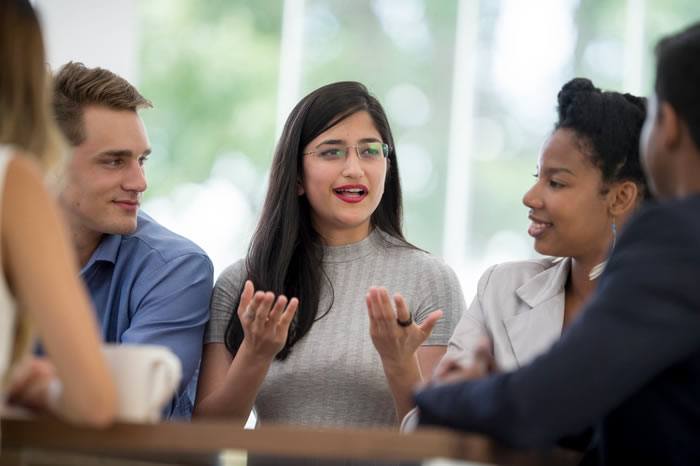 Free unlimited support for your interview preparation if you attend ISC 's Dental DCT/ST interview course.
No small print, no ifs, no buts, we want you to succeed
What Our Clients Say
"The small group size was excellent. Everyone got to speak and the format was good. The course got us used to the interview style. Extremely valuable course, worth every penny"
"Well structured course to cover all aspects of dental interviews, with good interactive and tailored advice. Ross is an excellent speaker, very approachable. He offered fantastic advice."
"Excellent teaching, very constructive criticism in a supportive environment. Our trainer, Ross, was excellent"
"A very insightful day, which provided an excellent opportunity to have a go at the various stations. I learnt a lot of techniques which proved invaluable in ensuring my success at my subsequent DCT interview. This course is your ticket to dentistry"
"A very well organised course which went through everything I needed to know. I was also very grateful for the support received by email after the course when I wanted more detail on the role play station. I would recommend this dental interview course to all trainees."
"Thank you to ISC Dental for the amazing day spent on interview techniques for dental interviews. It was really useful to be with other dental trainees applying for interview. And we learnt so much!"
"The section on clinical governance was excellent. I feel so much more equipped to talk about it all. I also really enjoyed the role play section of the course as it was good to consolidate everything and understand the specifics that the interviewers would be looking for."
"It is nice to see a course specifically for dental interviews. I found the course excellent and very well tailored to my needs for my dental ST interview."
"Dental interviews are no longer a mystery to me. Thank you ISC for playing such an important part in my preparation process and enabling me to get an ST post without too much stress."
Last year, most of our candidates were successful.
Dentistry is a very competitive field. Don't leave it to chance