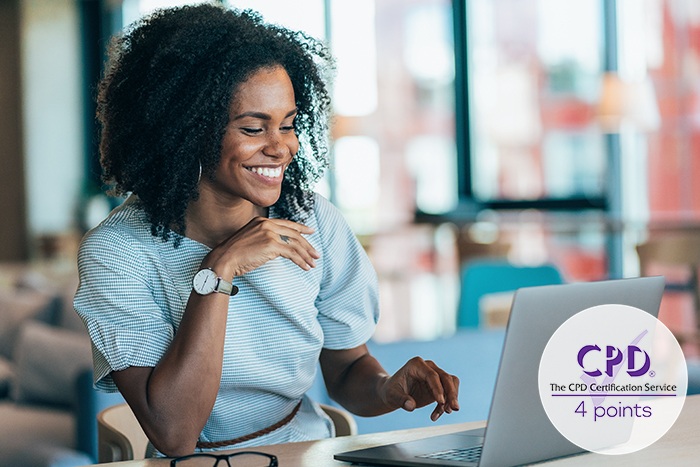 Effective Time Management Course for Doctors, Dentists, Nurses and Other Healthcare Professionals (Online)
Is time management a recurring problem for you?
Are you struggling to delegate and get everything done during the day?
Has your life been taken over by endless meetings and a full email inbox?
Do you find yourself procrastinating?
This online Effective Time Management course will help you reflect on the way in which you run your daily activities, and will give you tools to organise your time more effectively.
This is an online E-learning course consisting of 6 modules

These modules cover a range of evidence-based models and techniques to improve your time management

The modules includes a mix of videos, questionnaires and reflective work

The modules take approximately 4 hours to complete, and you get 90 days' access

Your CPD certificate is provided on completion

Only £45.00. 4 CPD points/hours.
Booking form
This booking form is for 90 days' access to all online modules.

Effective Time Management Course Overview
This online Effective Time Management course is designed to equip doctors, nurses and healthcare professionals with essential time management skills. These skills will make a substantial difference to your ability to deal with your workload and improve your work-life balance. Driven by well researched models and techniques, the course covers a wide range of skills and knowledge, including:
Understanding the characteristics of good time and life managers

An analysis of good and bad time management techniques

Learning how to prioritise and schedule your activities

Understanding the barriers to time management and how to overcome them

The consequences of saying yes, and learning how to say no

How to use emotional drivers to improve your own efficiency and that of others

Managing interruptions, including best management of emails and phone calls

How to delegate appropriately

How to ensure you avoiding procrastination

How to management meetings more effectively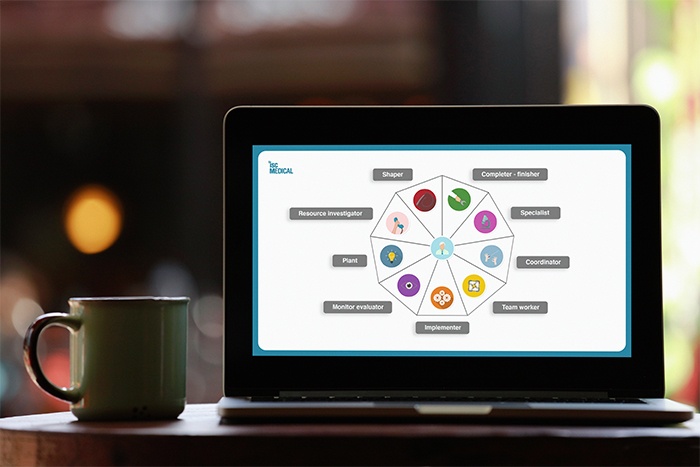 Structure
The online Effective Time Management course consists of six computer-based modules.

MODULE 1 - AN INTRODUCTION TO TIME MANAGEMENT
Carry out an audit of how you spend your time and take a look at different approaches to time management. Understand the characteristics of good time and life managers.

MODULE 2 - PLANNING AND SCHEDULING
Consider various time management techniques in relation to scheduling and planning work activities. Discover how to use the Eisenhower matrix effectively to master the skill of prioritisation.

MODULE 3 - BARRIERS TO TIME MANAGEMENT
Reflect on the consequences of saying yes unnecessarily on your work/life, and learn how to say no. Discover the concepts of Rights and Responsibilities. Learn about Emotional Drivers and how you can use them to be more efficient in your dealing with others and with your own priorities. Learn how to manage emails more effectively to avoid wasting valuable time.

MODULE 4 - DELEGATION & AVOIDING PROCRASTINATION
Reflect on the concept of delegation, why we need to do it, why we are reluctant to do it and whom we should delegate to or not. Consider the issue of procrastination, how you can avoid, but also how you can embrace it.

MODULE 5 - MANAGING MEETINGS
Explore how meetings impact on your time and that of others. Consider ways in which you can make meetings more effective.

MODULE 6 - ADDITIONAL RESOURCES
Why Choose This Course?
Fully up-to-date and evidence-based
This online course introduces a range of well researched models and techniques that are easy to implement immediately with tangible results.
Written and delivered by experts
The course was conceived and is delivered by experienced management trainers, mixing a corporate business approach with a strong clinical relevance.
We make complex issues easy to understand
Candidates appreciate our ability to make such dry, complex and opaque management topics sound interesting and lively. We know what you need and how to approach it. This online Effective Time Management course for doctors, dentists, nurses and other healthcare professionals uses a variety of media to ensure that you can approach the concepts of time management from both a theoretical and a practical angle, thereby optimising your learning experience.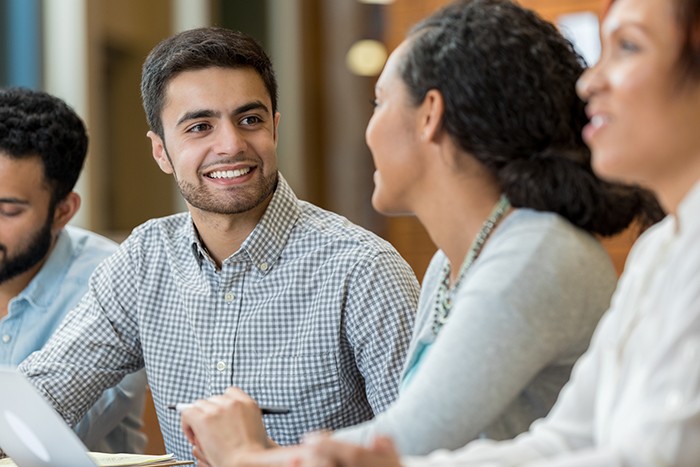 What Our Clients Say
"A very useful course with a good practical angle."
"A strong overview of various techniques that really helped me improve my time management"
"Thank you for such an enlightening course. I will make good use of it."