GP POSTS (SALARIED & PARTNERSHIP)
ISC Medical has many years' experience of helping fully qualified GPs and GP trainees obtain salaried and partnership posts.
Our CV writing service is extremely popular because of the personal approach that we adopt and the value that we are able to add to individual CVs, enabling applicants to get a large number of shortlistings.
We have launched an updated and enhanced GP interview skills course for salaried and partnership posts, which runs frequently in small groups to ensure you receive the maximum amount of personal attention.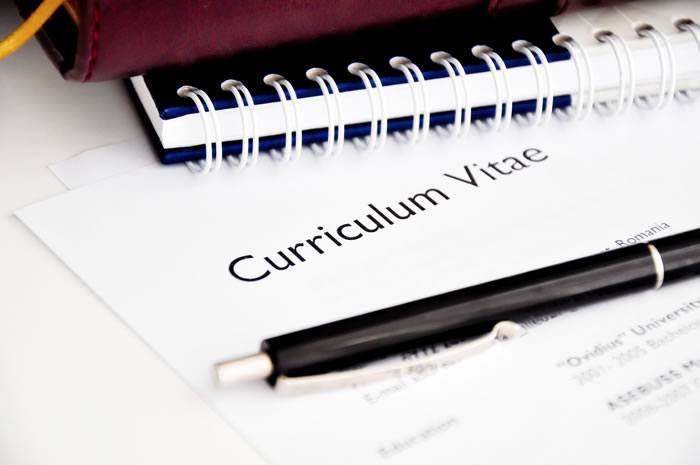 Professional and personal medical CV writing service designed to address the needs of NHS doctors applying for GP salaried posts & GP partnership positions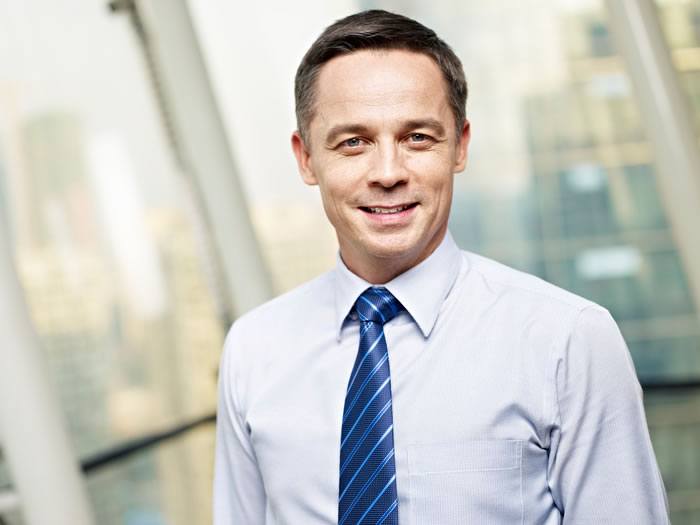 A unique personalised coaching for applicants to GP Partnership and Salaried GP interviews.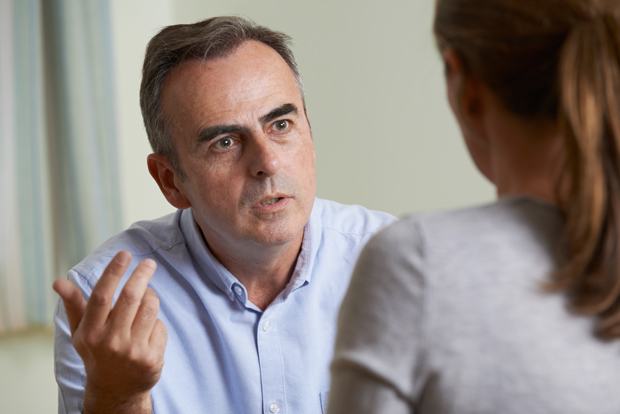 A personalised coaching service for specifically geared towards preparation for consultant interviews. The coaching is provided in 2-hour slots and can be done face-to-face, by webcam or by telephone. This service constitutes a good supplement to our consultant interview course.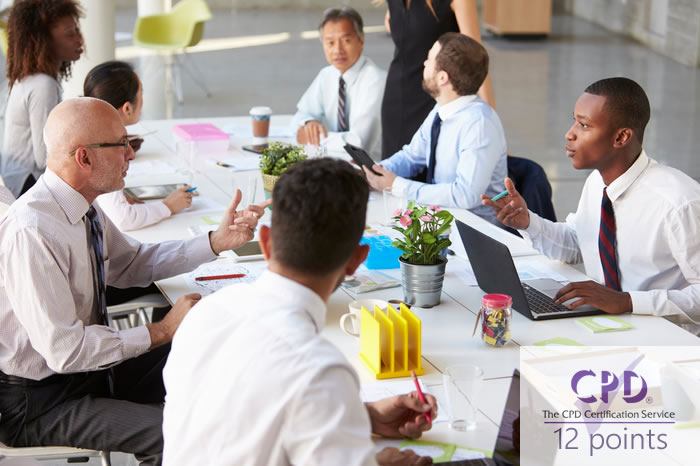 A 2-day management and leadership course for doctors, specifically designed around the NHS's medical and clinical competency frameworks. Maximum 18 participants. 12 CPD points.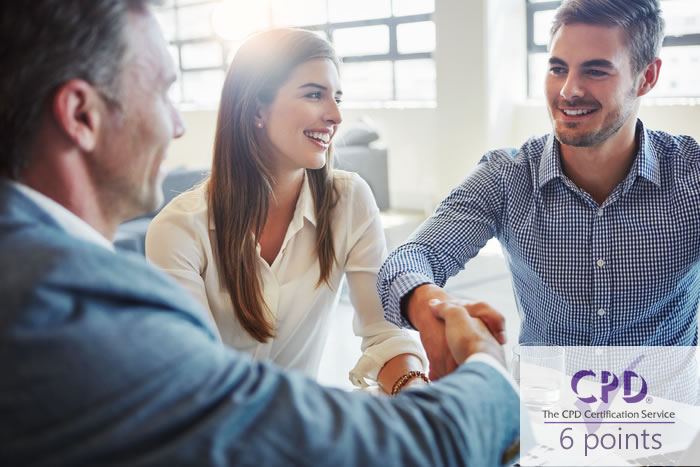 Our 1-day assertiveness and influencing skills course is specifically designed for doctors and is aimed at making you more confident in handling difficult situations and colleagues.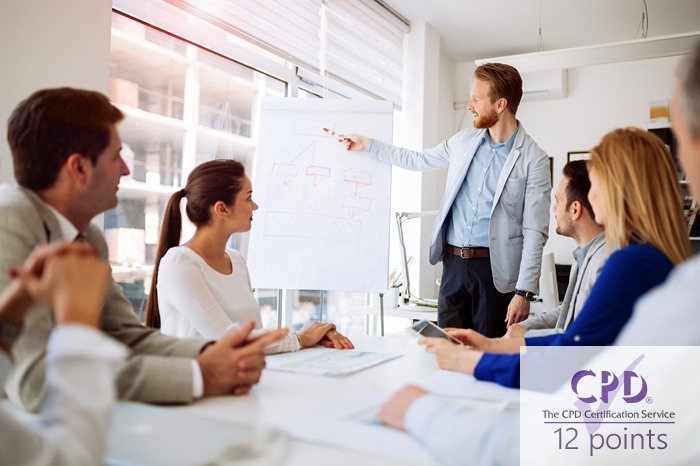 Our 2-day teach the teacher / train the trainer course is designed to teach the practical skills required by doctors to teach their colleagues and present to peers. Fully participative, with comprehensive content. Max 9 participants per tutor. Full CPD accreditation: 12 points.