Consultant Interview Format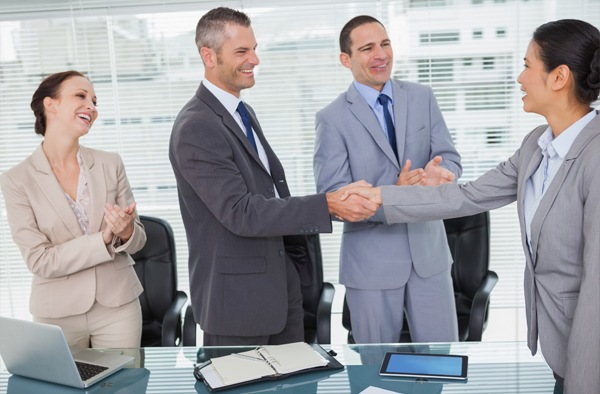 The format of consultant interviews is constantly evolving and varies from Trust to Trust, and sometimes between specialties within the same Trust. Whilst all Trusts use the traditional panel-based interview process, some complement it with other stations. On this page you will find a summary of the main stations that you may encounter in the course of the consultant recruitment process.
Traditional Panel-Based Consultant Interview
Candidates applying to substantive posts traditionally face a panel of between 6 and 14 people depending the Trust, with 8 being the most common number. Panel-based interviews typically last 45 minutes, during which candidates may expect to be asked between 10 and 20 questions relating to their motivation for the post, their interpersonal skills, management, clinical governance and current issues. Find out more about the consultant interview panel and consultant interview questions.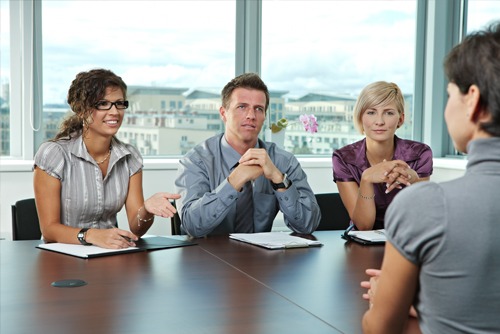 Presentation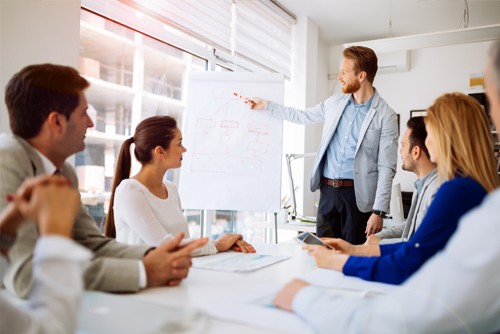 Over 60% of consultant interviews include a presentation. Typically, a presentation must be delivered in 10 minutes (very occasionally 5 minutes only) and is followed by a 10-minute questions-and-answers session during which your understanding of the topic is probed further. Presentations topics usually relate to current issues affecting the candidate's speciality. Here are examples of topics which have been given in recent months:
What is the role of a consultant endocrinologist in a modern NHS?
How could you improve obstetrics services in our region despite forthcoming cuts in costs?
How can you reconcile the need to train anesthetists with the need to provide an efficient service?
What is the future of radiology over the next 10 years?
Team working in anaesthetics.
What are the attributes of effective and efficient obstetric anaesthesia service and how you would demonstrate to the Trust Board that such a service is being delivered?
How would you use the Trust Core Values to reduce Iatrogenicity in Critical Care practice?
Dermatology training for undergraduates at the Royal Free/UCH - your strategy for its development.
Current Developments in Anaesthesia, with a special focus on Obstetric Anaesthesia, and how these might benefit the patients on the Wirral.
Improving patient outcomes through better radiotherapy.
What core skills and abilities are essential and/or desirable in a district general hospital?
How would you define 'quality outcomes' in critical care?
The Future of Skin Services at The Christie over the next 5 years.
How would you carry out a review of labour ward protocols/guidelines in your unit?
Psychometric Testing
Psychometric testing is increasingly used as part of the consultant interview process to help pinpoint more accurately the key personality traits of the various candidates and help determine how closely they are likely to fit within the team.
The tests consist of a series of questions which are usually answered on a computer and then analysed by an occupational psychologist. In some cases, the results of the tests are validated by that psychologist in an one-to-one discussion with each candidate.
At the end of the psychometric testing process, the Trust is given a report on each candidate. Although in many cases, that report is used simply as an additional tool to inform the recruitment process, in other cases it can be used to dictate which questions should be asked to the different candidates.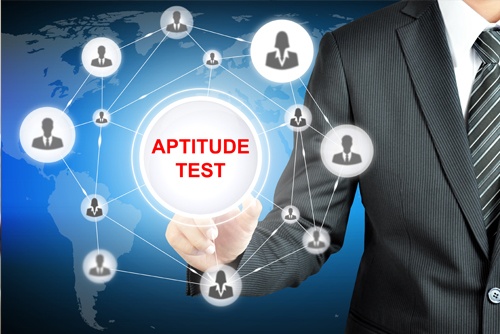 Clinical Station & OSCE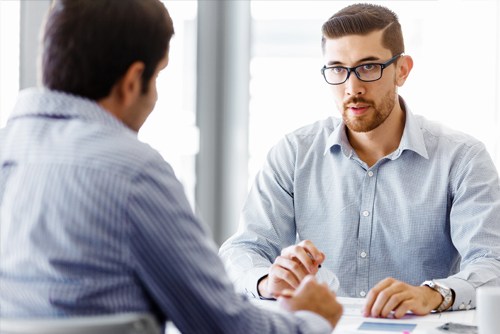 Many candidates assume that since they have reached CCT level, they won't be asked any clinical questions at interview. Unfortunately some Trusts have previously recruited CCT holders which were not quite up to standard and have consequently introduced clinical questions as part of the consultant recruitment process. These generally revolve around the management of acute emergencies and are often asked as part of the normal panel-based interview. Be reassured though that this is not a frequent occurence, but you should not assume that it cannot happen. Some of the worst examples include:
an applicant to an anaesthetist post being asked 8 clinical questions out of 15.
an applicant to a radiology post being asked 11 clinical questions out 25.
In addition some candidates have also been asked to demonstrate practical skills (e.g. intubation in anaesthetics) or perform role plays (particularly in paediatrics and O&G).
Group Exercises
Group exercises are playing an increasing role in consultant interviews, and are now fairly commonly used in specialities such as paediatrics, psychiatry, GU Medicine, diabetes and many others. There are two possible types of group exercises used in consultant interviews:
Group discussions
These usually take place between groups of candidates (i.e. 3 to 6 candidates will sit together at the same table under the watchful eye of the panel or psychologists). The candidates are given a topic to debate, which is usually relating to the speciality e.g. "What are the key issues affecting the speciality and how should we address them?".
Group facilitation
Each candidate is on his own with the panel and must facilitate a discussion taking place between him/her and the panel members.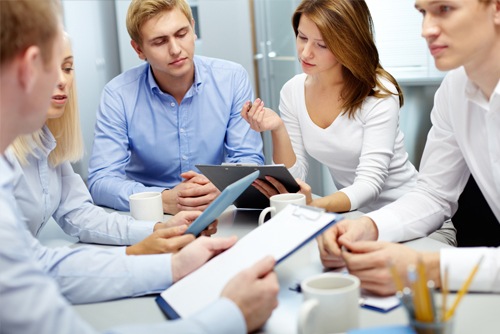 "Trial by Sherry"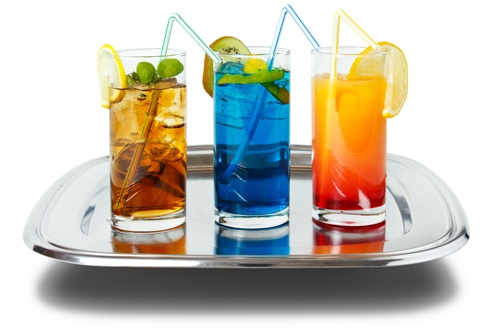 This refers to a situation where all candidates are invited, either individually, or most often together, to socialise with members of the panel and/or members of the team they are trying to join over a drink or dinner. Such invitations can be awkward for candidates who are uncomfortable in general social events or who can't stand the idea of chit chat, preferring instead the comfort of one-to-one discussions. They can also give candidates a false sense of security which may cause them to act in ways they did not intend.
Applying for a consultant post?
Improve your chances of succeeding in your consultant interview by attending our one-day highly interactive medical consultant interview course