PERSONAL DEVELOPMENT COURSES
ISC Medical are at the forefront of the provision of recruitment and personal development training for medical professionals in the UK. We have developed a range of courses specifically aimed at addressing your current needs, in a way that will be useful to you on a day to day basis.
Whether you want to learn how to teach others, about the NHS, about handling conflict or about writing a business case, we have an answer to your needs.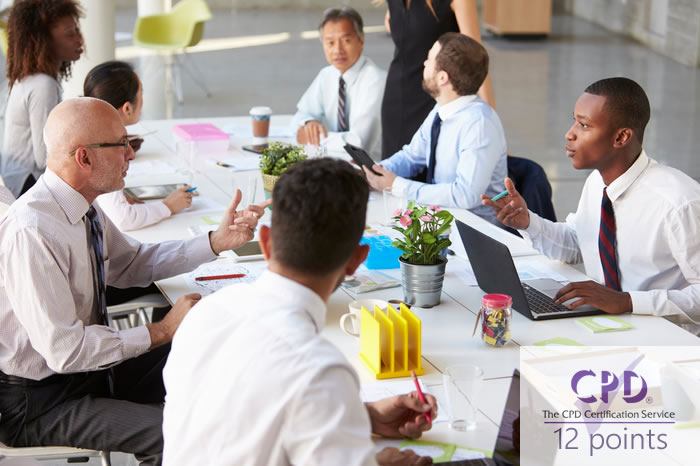 A 2-day management and leadership course for doctors, specifically designed around the NHS's medical and clinical competency frameworks. Maximum 18 participants. 12 CPD points.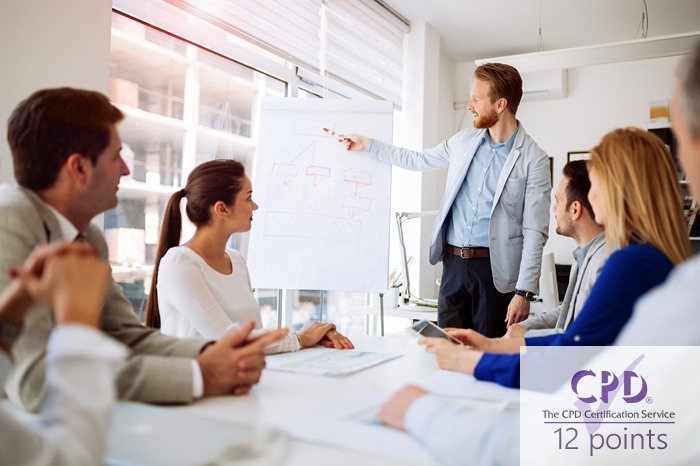 Our 2-day teach the teacher / train the trainer course is designed to teach the practical skills required by doctors to teach their colleagues and present to peers. Fully participative, with comprehensive content. Max 9 participants per tutor. Full CPD accreditation: 12 points.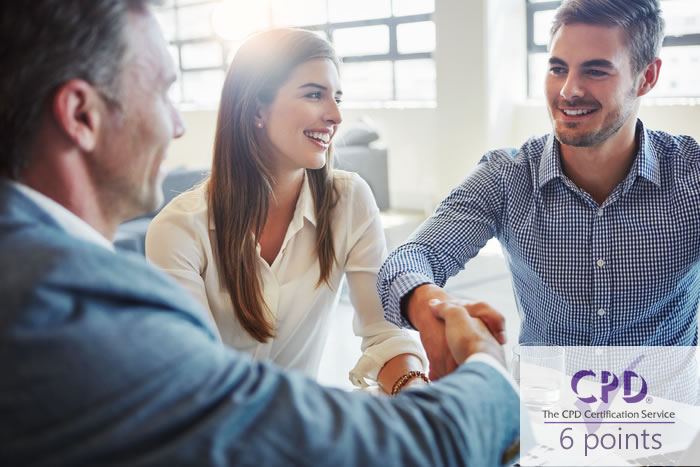 Our 1-day assertiveness and influencing skills course is specifically designed for doctors and is aimed at making you more confident in handling difficult situations and colleagues.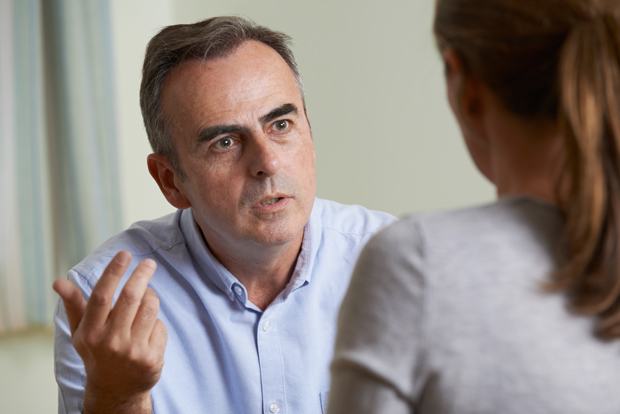 A personalised coaching service for specifically geared towards preparation for consultant interviews. The coaching is provided in 2-hour slots and can be done face-to-face, by webcam or by telephone. This service constitutes a good supplement to our consultant interview course.