December 2023

| Mon | Tue | Wed | Thu | Fri | Sat | Sun |
| --- | --- | --- | --- | --- | --- | --- |
| | | | | 1 | 2 | 3 |
| 4 | 5 | 6 | 7 | 8 | 9 | 10 |
| 11 | 12 | 13 | 14 | 15 | 16 | 17 |
| 18 | 19 | 20 | 21 | 22 | 23 | 24 |
| 25 | 26 | 27 | 28 | 29 | 30 | 31 |
| | | | | | | |
January 2024

| Mon | Tue | Wed | Thu | Fri | Sat | Sun |
| --- | --- | --- | --- | --- | --- | --- |
| 1 | 2 | 3 | 4 | 5 | 6 | 7 |
| 8 | 9 | 10 | 11 | 12 | 13 | 14 |
| 15 | 16 | 17 | 18 | 19 | 20 | 21 |
| 22 | 23 | 24 | 25 | 26 | 27 | 28 |
| 29 | 30 | 31 | | | | |
Future dates will be made available shortly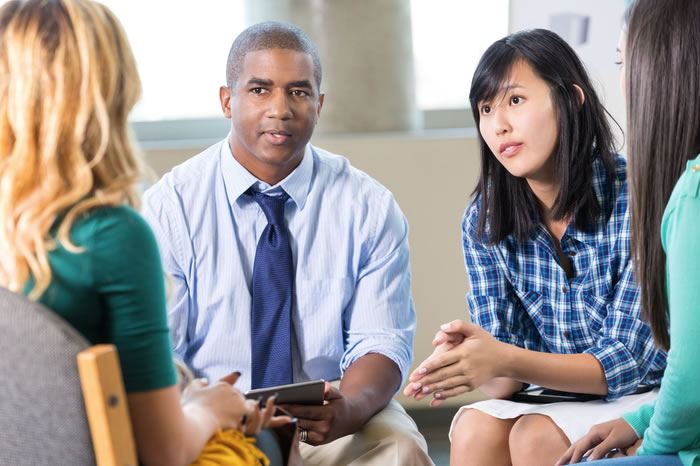 Medical School Interview Course (Covers MMI & Traditional)
In-depth coverage of multiple mini interviews (MMI) and traditional interview formats

Live, interactive online course run on Zoom

95% success rate of attendees gaining offers from medical schools of their choice

Courses are run in small numbers

Tutors provide personalised feedback

Includes workshops on ethical issues & NHS issues

Covers techniques and practice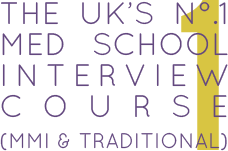 £175.00
10% discount if you book 2 places on this course
or if you book another personal development/interview course at the same time.
Availability
Places available
Course is full
We run Medical School interview skills courses regularly between October and April each year. Further dates may be added later on as and when trainers declare further availability. Courses are currently planned for the following dates:
VIRTUAL COURSES (ON ZOOM)
All our medical school interview courses are currently being run online virtually, using the Zoom platform.
Times
09:30 prompt start, until 17:30
Note - Timings are approximate and may vary on the day depending on the participative nature of the group and the length of refreshment breaks. Although most courses will finish at 17:30, some may finish earlier or later.
Overview
The course covers all aspects of
medical school interviews
including both the traditional questions and the Multiple Mini Interviews (MMI) format. The size of the group is limited to 16 so that everyone can practise and interact, ensuring that by the end of the day they can address any question in any format.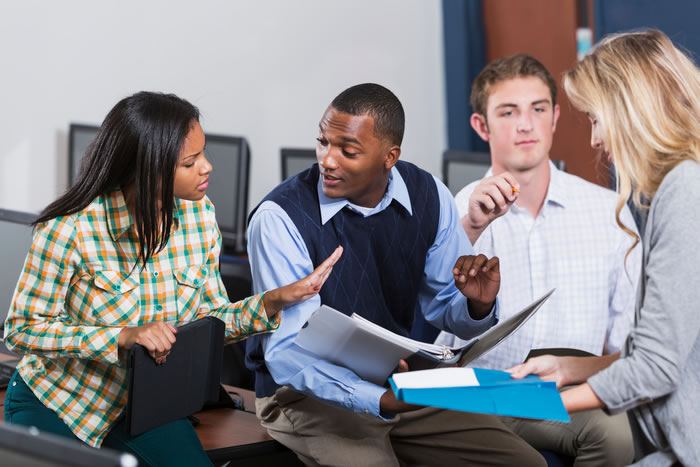 Medical School Interview Course Structure
09:30
INTERVIEW TECHNIQUES
Learn to structure and personalise your answers to the key motivation questions. This first session provides candidates with a unique opportunity to practise and discuss their own answers with others and to discuss personal circumstances with our trainers. This includes questions on:
Motivation for medicine and specific medical schools
Work experience
Communication skills
Team work
Leadership and management
Handling stress
Strengths and weaknesses
Studying for medicine (including types of teaching methods, pros and cons)
Those questions are part of both the traditional interviews and the MMI interviews.
13:45
MULTIPLE MINI INTERVIEWS (MMI) FORMAT
This session equips candidates with all the tools they need to address all MMI stations. We cover:
Lateral thinking questions
Ethics (abortion, animal testing, euthanasia, etc) & medical ethical principles and scenarios
Difficult situations (difficult consultations, difficult colleagues)
Role play
Group discussions
Discussions on newspaper articles
Video consultation critique
and other MMI stations
16:30
NHS - CURRENT ISSUES & POLITICS
A thorough look at current issues and NHS reforms to enable candidates to discuss confidently the key topics currently addressed at interviews, including recent press coverage of fundamental issues. This session takes the form of an interactive discussion, where candidates can discuss and debate the issues raised by those hot topics and learn to provide a personal opinion in a confident manner.
17:15
BODY LANGUAGE & OTHER QUESTIONS
Discussion on other ways of making a good impression at interview, including body posture, body language and dress code.
Free, unlimited support for your medical interview preparation if you attend ISC Medical's medical school course.
No small print, no ifs, and no buts; we want you to succeed.
Why Come To ISC Medical's Medical School Course?
Maximum 16 participants
With a small group size, we ensure that you get the maximum attention throughout the day and learn the techniques in a way that suits you personally. Other providers who don't tell you their group size can take well over 100 people in one lecture theatre! We believe in coaching you in small groups so you can participate and learn more effectively.
Plenty of individual practice
Medical School Interview technique is not just about theory. It is primarily about practice. The small number of participants and our afternoon workshop ensure that you get plenty of individual practice. Real practice is what will make you succeed, not formal lectures.
We make you think for yourself
Our teaching strategy is to make you learn all key medical interview skills through discussion and active participation. We firmly believe that you will not learn to be good at medical school interviews simply by being spoon-fed answers via a PowerPoint presentation. Instead, we make you think for yourself and ensure that you gain all the tools you need to answer any question thrown at you.
Our courses are run by practising doctors
All our trainers are practising doctors, and the vast majority sit on medical school interview panels and therefore have first-hand knowledge of the interview process and what is required.
Free email follow-up
After the course, we remain in contact with you. After the course, once back home preparing for your medical interview, you will inevitably have questions or come across issues which will bother you. We will be there to answer your queries and support you in the final stages of your preparation. This is what makes our service unique and personal.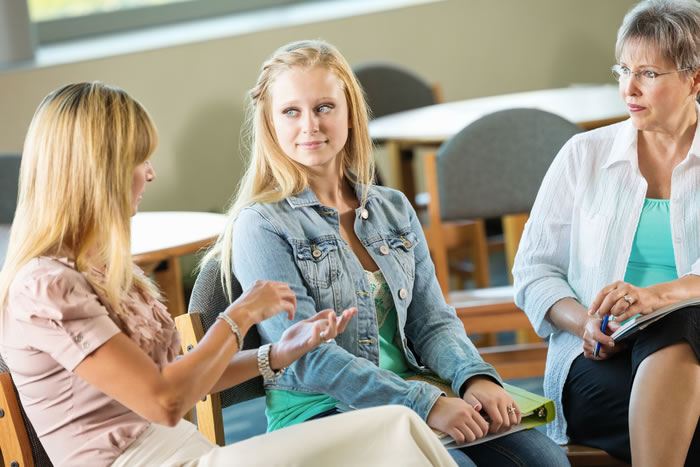 Established over 18 years ago, we achieve a success rate of over 95%
All our medical school courses cover both MMI and traditional formats
Who Are Our Tutors
All of our medical school interview courses are run by very experienced tutors.

Here is the complete list of our medical school interview trainers:
Last year, 95.2% of our students obtained a place at medical school
Come to our medical school interview course, enjoy our free unlimited support after the course and join the ranks of successful candidates
What our Medical School Interview Course candidates say
Each year over 95% of the students attending our medical school interview courses are successful in getting offers from at least one medical school of their choice.

This is, of course, due to all the hard work they invested into their preparation. However, the vast majority also attribute their success to the help they received in our medical school courses, which saved them hundreds of hours of worry, and helped them understand what they needed to do in order to succeed.

Here are some examples of testimonials received from students over the past few years.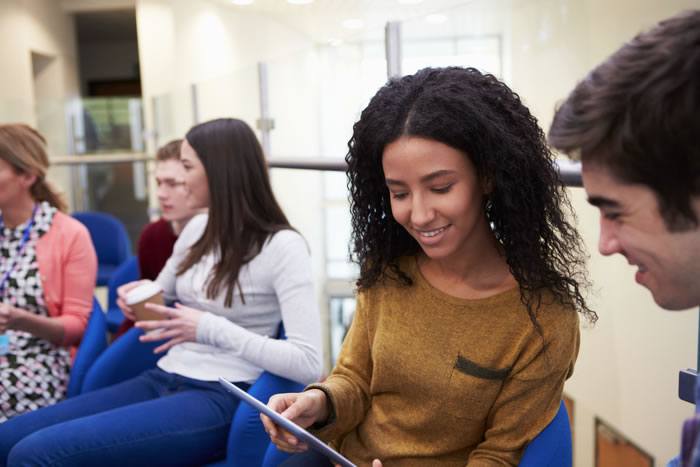 "Very structured course Which covered a lot of the stations in detail. Because the group was quite small, we managed to have some good group discussions as well to enhance our learning experience. It's also really helpful as we've been provided with a booklet that follows up from what we've learnt. It was an extremely helpful course, which allowed me to understand the MMI in a lot more detail (as compared to reading books and searching on the internet). Being in the room with other people allowed us to all learn from each other, enhancing the experience. I would highly recommend this course to give you an insight into what the interview is like, allowing you to prepare accordingly. Thank you very much!"
"An absolutely amazing course which saved me hundreds of hours of preparation on my own. Loved the fact that we could all get involved in MMI stations and learn how to do a role play properly, how to discuss ethics knowledgeably and come across confident. Thank you to Nishali for such a great course."
"Very helpful and easy to talk to. The tutor was approachable and more than willing to answer any questions. Also not afraid to be critical, and tell you exactly what's wrong with the way you come across."
"Loved the way everything was covered, the informal nature of it really helped (the way the chairs were in a circle and it wasn't a classroom style environment). We all had a chance to experience different types of MMI stations and the detail on how to approach the stations was superb. The teacher Dr Suresh Krishan was very engaging and helpful"
"I really like the technical aspect of the course, and how we learnt to answer a wide range of questions. Really passionate and great teacher. I would definitely recommend. She was motivating, thoughtful and sensitive. A really worthwhile investment"
"I came along to an interview course in December and wanted to say thanks for all your help! I ended up getting 4 interviews and 4 offers and wouldn't have achieved it without the confidence and structure I gained from the course. The book too is amazing! I've recommended it to all my friends applying for medicine and head of sixth form."
"Excellent, the day flowed well there was plenty of opportunities to practise and get feedback. Great teacher. Very open and helpful, willing to talk and discuss issues and questions. I talked to her during the breaks and lunch and she was always available for personal questions. I will recommend this course to all my friends."
Established over 12 years ago, we achieve a success rate of over 95%
All our medical school courses cover both MMI and traditional formats