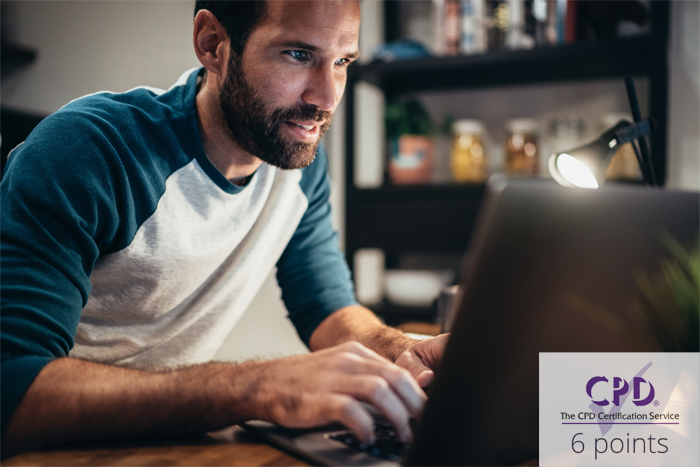 Mentoring and Coaching Online Course for Doctors, Nurses and Healthcare Professionals
Online / E-learning course including 14 modules plus a live webinar.

Covers the essential models and theories of mentoring and coaching.

Provides strong insight into the dynamics of one-to-one interactions.

Offers tools that you can implement immediately.

Fully compliant with portfolio and CCT requirements with 6 CPD points or hours.

90 days' access to the online modules.

Includes a two-hour online live and interactive webinar (with a maximum of 8 candidates).
Only £165.00. 6 CPD points.
Booking form
This booking form is for 90 days' access to all online modules AND a two-hour online LIVE and INTERACTIVE webinar. To book your webinar slot now, select the date/time below. If you prefer to book later, select the option "I will book my two-hour webinar later" and we will be in touch.

In addition to the online material, I would like to book onto the following two-hour webinar session:
Mentoring and Coaching Online Course Overview
This online mentoring and coaching course aims to equip candidates with tools they can use to support others in their personal development, including dealing with problems and difficulties. The mentoring and coaching online course will help candidates understand the dynamics of working on a one-to-one basis with others, and the various ways in which they can be successfully mentored and coached.

With this online mentoring and coaching course, you will:

Gain effective mentoring and coaching skills based on widely recognised evidence-based methods

Learn the difference between doing, telling and coaching

Develop stronger questioning, listening and answering skills

Develop methods to deal with under- and over-confidence issues

Learn how to empower others to drive their own development

Learn how to give effective feedback

Discover the virtues and values of patience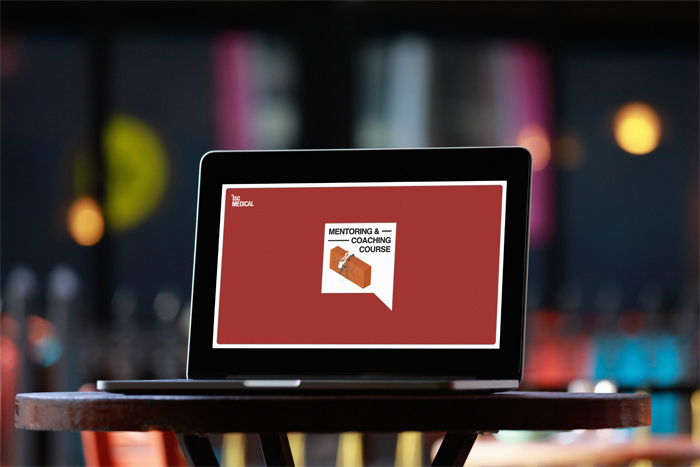 Structure
The online mentoring and coaching course consists of fourteen computer-based modules, plus a two-hour online webinar.

MODULE 1 - Introduction and overview
MODULE 2 - What is coaching
MODULE 3 - Difference between coaching and mentoring
MODULE 4 - What is mentoring?
MODULE 5 - What makes a great coach and mentor
MODULE 6 - Questioning
MODULE 7 - The GROW model
MODULE 8 - Listening
MODULE 9 - Action learning sets (ALS)
MODULE 10 - Giving advice
MODULE 11 - Giving feedback
MODULE 12 - Structuring a mentoring session
MODULE 13 - Setting up a mentoring scheme
MODULE 14 - Preparation for the validation session / live webinar
+
THE TWO-HOUR LIVE WEBINAR, during which you will get the chance to discuss all the topics you studied during the online modules and to practise some coaching techniques too. After attending the webinar, you will receive your certificate for 6 CPD points.

Why Choose This Online Mentoring and Coaching Course?
Evidence-based and created by experts
This online course uses well-researched and acknowledged models of mentoring and coaching. The course content is delivered by experts in communication, who hold internationally recognised qualifications in mentoring and coaching and have years of experience of working with medical professionals.
A practical course
During this course you will gain a lot of tools that will help you improve the way you approach others. The models discussed are easy to grasp and to apply to practical situations.
We make complex issues easy to understand
The course consists of 14 easily digestible modules, and uses a wide range of media to make your experience more interesting. This makes it easier to understand topics which can otherwise be hard to grasp.
The small-group live webinar makes all the difference
As well as all the online material (videos, articles, podcasts, etc), you have the opportunity to consolidate your learning through a live online webinar during which you can talk directly to one of our trainers and consolidate your learning further. The webinar acts as a validation tool, making it possible for us to offer you the full 6 CPD points certificate.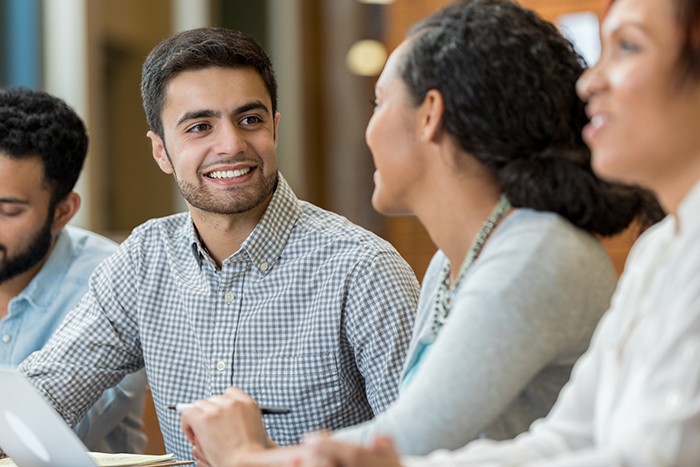 What Our Clients Say
"This course truly opened my eyes to a whole new world. When, previously, my tendency was to provide advice to people, this has taught me instead how to guide trainees through a process of self-discovery that empowers them to make the decisions that are right for them."
"A great workshop, full of really fascinating topics and really practical techniques which are already making a huge difference in the way that I handle some of the people I mentor at work, by engaging more with them"
"After a few years working as an education supervisor I felt I was stagnating. This course has given me loads of ideas on how to take things forwards and reinvigorate my passion for coaching and mentoring others. I thoroughly recommend it to any consultant, young or old, who wants to take coaching and mentoring seriously."
"Well done, Rachel. Your course was absolutely amazing. I only wish they could teach those skills and approaches to every new consultant. It would make such a difference to the way trainees are handled."
"I originally intended to attend this course to learn how to mentor trainees. But the beauty of it is that I can see how I can use the same tools to handle awkward and confrontational colleagues. I think you have just made my job and my life much easier and less stressful, now that I know I have solutions I can put into practice."