MEDICAL SCHOOL ENTRY
ISC Medical are the leading providers of recruitment solutions for entry into medical school in the UK. Whether you are preparing for the UK Clinical Aptitude Test or a medical school interview, we have a solution that suits your needs.
Our books and courses are designed to help you optimise your chances of success and relieve your stress for what is one of the most competitive professions.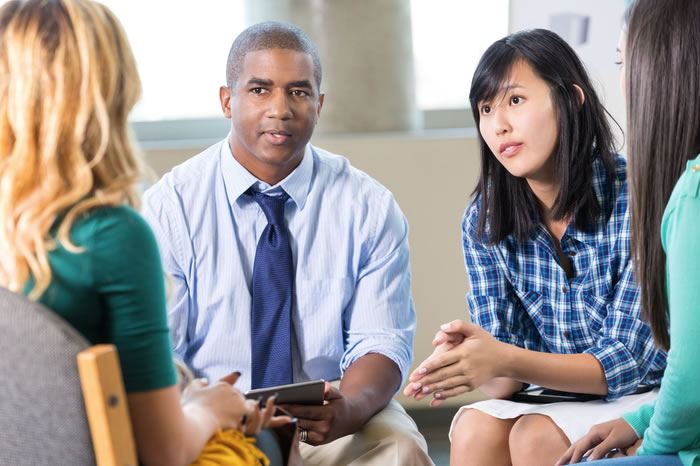 Fully interactive interview skills course for all medical schools, providing full coverage of all types of questions (general, personal, ethical, current issues) and MMI style stations in a fully participative format. Maximum 16 participants.