MEDICAL SCHOOL ENTRY
ISC Medical are the leading providers of recruitment solutions and interview courses for entry into medical school in the UK. Whether you are preparing for the UK Clinical Aptitude Test or a medical school interview, we have a solution that suits your needs.
Our books and medical school interview courses are designed to help you optimise your chances of success and relieve your stress for what is one of the most competitive professions.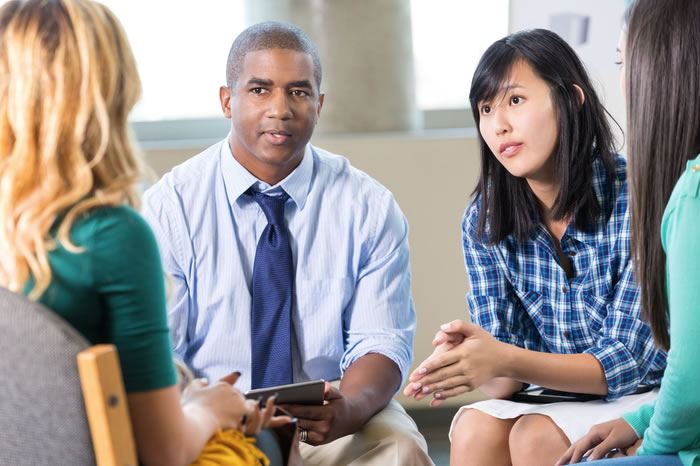 Fully interactive interview skills course for all medical schools, providing full coverage of all types of questions (general, personal, ethical, current issues) and MMI style stations in a fully participative format. Maximum 16 participants.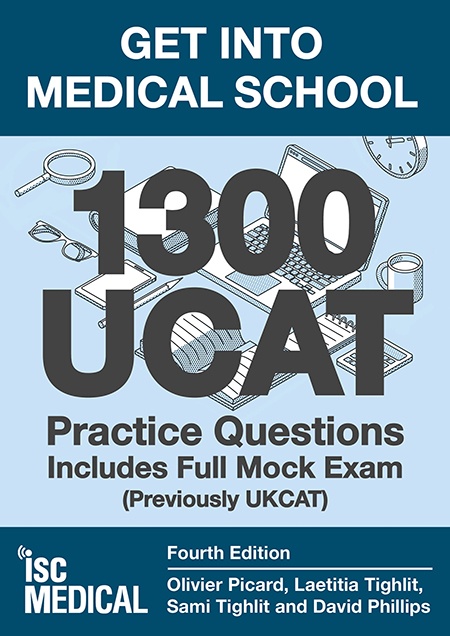 The UK's best selling book for the UCAT entry exam to medical school, suitable for the 2022 exam (2023 entry) UCAT exam. With over 1300 UCAT practice questions (including a full mock exam), in-depth explanations, and comprehensive tips and techniques spanning over 800 pages.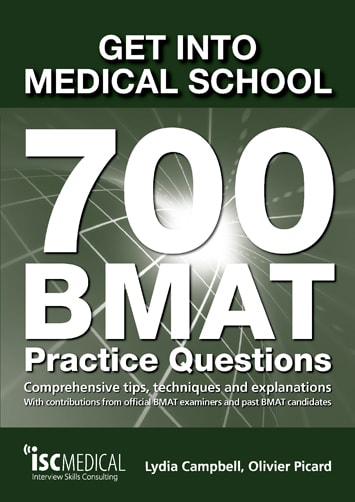 With over 700 questions spanning 620 pages, this book will give you a substantial amount of practice across the entire BMAT syllabus. Written with substantial input from official examiners and past BMAT candidates, it will help you save time, retain focus and optimise your score on the day, across all sections of the exam.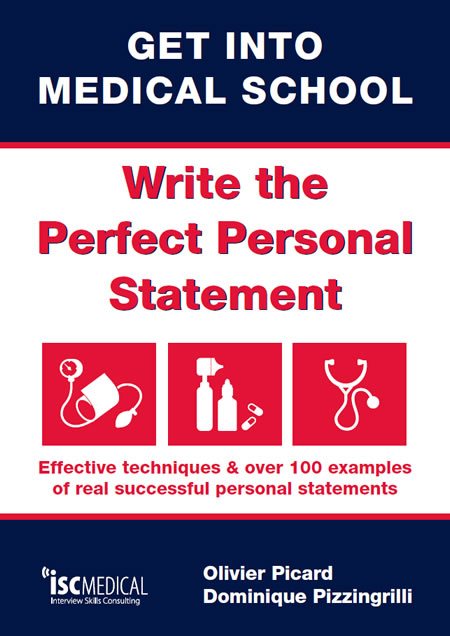 A unique book full of techniques to help you brainstorm and write an effective UCAS medical school personal statement. The book also contains over 100 real personal statements from successful medical school applicants, both at A level and graduate entry. Covers all medical schools including Cambridge and Oxford.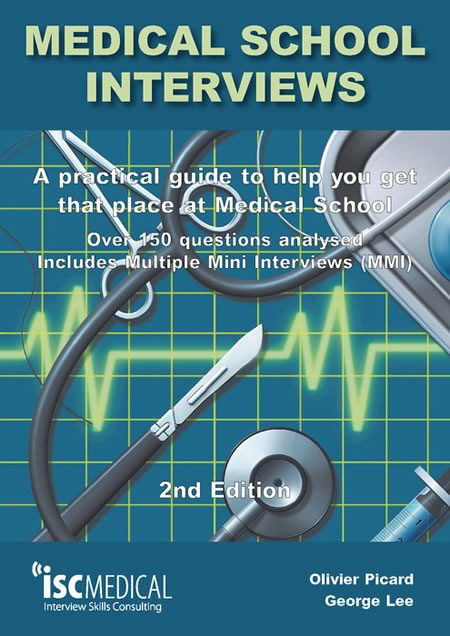 An in-depth look at over 150 medical school interview questions, Covers all questions on motivation for medicine, work experience, personal attributes, ethical issues and scenarios, conflict resolution, and today's contemporary medico-legal and political issues.