Instructions for ISC Medical's Assertiveness course held virtually on Zoom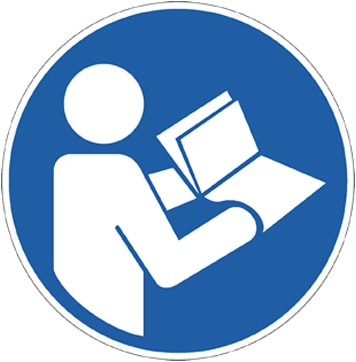 Thank you for booking onto one of ISC Medical's 1-day Assertiveness courses. Below you will find all the information that you will need prior to the course including:
Please print this content for your own benefit.
Course Details
Start of the Course
The course starts at 9:30 exactly. Please note that, in view of the amount of material that needs to be covered and in fairness to all other participants, we cannot delay the start of the course to allow for late arrivals.
Refreshments and lunch
Throughout the day there will be regular breaks. The break for lunch will be 45 minutes long, starting around 1pm.
End of the course
The course is expected to end at around 5:00 pm.
Please note that if you are in an enthusiastic and talkative group, the end of the course may be slightly delayed.
Pre-Course Work
No pre-course work is required for this course.
Virtual Venue
The virtual course will take place on the Zoom platform.
Instructions containing a special code to join the session will be sent the night before the date of the session.

Your connection:
Make sure that you have a strong enough connection and that your microphone and video camera are switched on.
Ensure also that you can continue the session with alternative means if you have internet problems (for example, with a separate 4G connection using your phone if needed). Note that no refund or postponement is possible if you are unable to complete the session in its entirety for any reason.

Course material
A pdf version of the course booklet will be sent to you by email the day before the virtual course is taking place, attached to the email that contains the code to join the meeting.