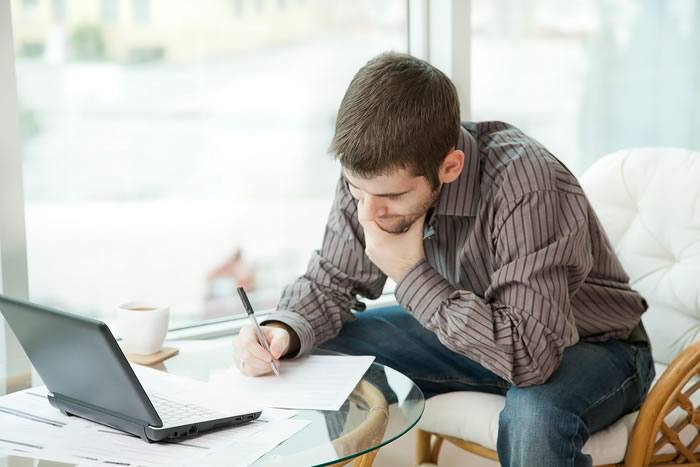 Application Form Review Service for Consultant Posts (NHS jobs)
Personalised NHS Jobs Application Form (NHS jobs) review service for candidates applying to consultant posts within the NHS. This is a specialised medical application form review service which will considerably enhance your chances of being shortlisted.
Personalised service tailored to your background and the job you are applying for
Standard turnaround: 48 hours from time of payment
Specific advice. 99% recommendation rate
48-hour turnaround: £125
Application Review Process
Stage 1: You send us a copy of your completed application form, as well as any other relevant document such as the person specification and job description, and any other information about the post that you feel is important to take into account when completing the application form. If you have a CV, it would be useful to send it to us as well.
Stage 2: We send you a request for payment.
Stage 3: Once your payment has been received, we get back to you within two weekdays with our comments and suggestions for improvement.
Stage 4: You revise your application form in light of our suggestions.
Stage 5: Once we have received your revised application form, we will get back to you with further comments with one weekday.
What The NHS Jobs Application Review Service Covers
Our NHS Jobs application review service is specifically set up for candidates who have already completed a first draft of their application form and would like someone external and knowledgeable to comment on it and make suggestions for improvement. We can work with a fast turnaround of 1 to 2 weekdays. In quiet periods, we may be able to achieve a faster turnaround time, though this would need to be explicitly agreed in advance.
What we will do for you
Go through every section of the application.
Comment on format and structure of each answer
Offer suggestions on how the content of answers can be improved
Explain how the wording of the answers can be made sharper
Suggest ways to optimise the impact of your answers
Point out frequent misspelling of certain words or grammatical errors
Once you have redrafted your application form based on our suggestions, we will review the form once again, and provide further comments if necessary.
What we won't do for you
Rewrite the form for you. This is a review service, not a writing service. If we rewrote the form for you, you would fall foul of the GMC's plagiarism rules and we don't want you to get in trouble. So we can provide thorough advice and suggestions, but not a complete rewrite.
Proofread the form. Once we have made our comments and suggestions, you will undoubtedly change the form many times afterwards. As such it would be pointless for us to undertake a detailed proofreading exercise of the form. We will however point out common errors that you make in spelling or grammar.
Miracles. You are the only one who knows what you have done in your career. If the form neglects to mention some of the achievements that you never told us about then unfortunately we cannot guess them. Similarly, though this service will drastically improve your chances of getting invited to an interview, we cannot guarantee shortlisting since, evidently, this will depend on how well you match the criteria and also on your competition.
What Our Clients Say
Since its inception, our NHS Jobs Application Form review service has achieved outstanding results, with nearly every candidate achieving shortlisting.

The honesty of the feedback that we provide and the depth to which we comment on candidates' answers to the form's questions has meant that every single client has come out of this process with a far more robust application form than they would normally have been able to achieve by themselves. Not only has this resulted in shortlisting for most candidates, but it has also showed them how they need to present themselves at forthcoming interviews.

Here is some of the feedback received from clients who used our NHS Jobs application form review service recently.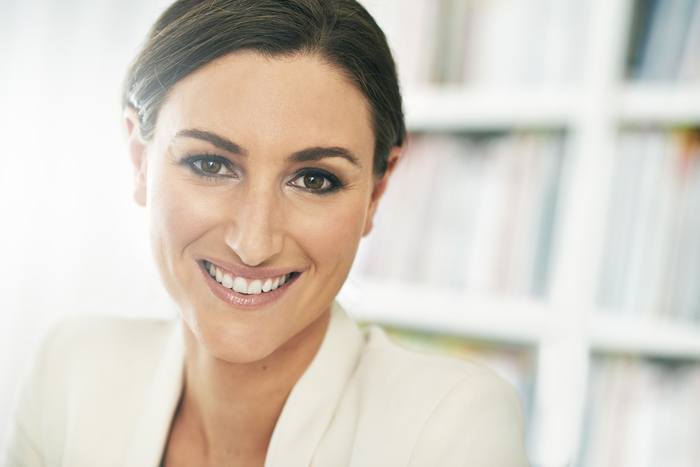 "Amazing turnaround time. I received the comments on my application form literally 3 hours after sending it across to ISC. The feedback was invaluable."
"Really good, accurate and prompt service.
"Thank you so much. Your review of my form really highlighted how little confidence I had in projecting my strength. My application form was completely transformed and I am much more aware of the assets I can offer to my new team"
"I struggled for weeks to work out how to answer these stupid questions on management, leadership and team playing. Without you I would never have managed it. You saved me from disaster."
"There I was thinking that you could just waffle on a bit about a few things. Your comments were really good and I feel my new application form now has a lot more depth. Certainly I sound a lot more like a future consultant and not like a trainee anymore."
"Great service. I was amazed by the 12-hour turnaround time. I definitely recommend this service to everyone. It saved me dozens of hours of proscratination and stress!"