Future dates will be made available shortly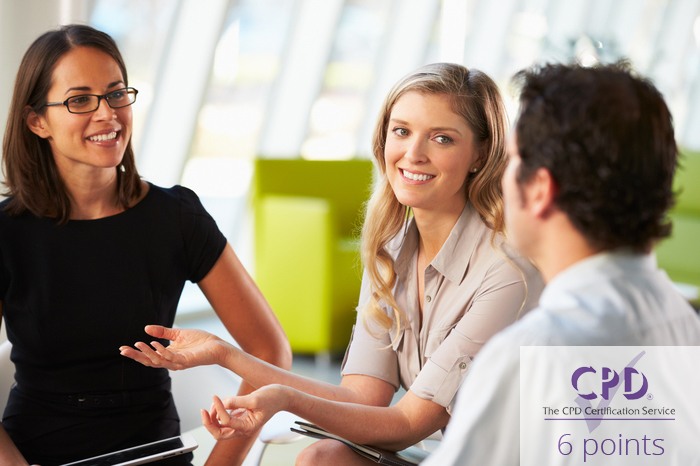 Mentoring and Coaching Course for Doctors, Nurses and other Healthcare Professionals (1 day)
A one-day interactive course designed for doctors who wish to develop their mentoring and coaching techniques. The course aims to give you a strong insight into the dynamics of working with people on a one-to-one basis and provide you with tools that you can put into practice immediately.
Maximum 12 participants
Mix of theory, workshops and role play
6 CPD points
£225.00
10% discount if you book 2 places on this course
or if you book another personal development/interview course at the same time.
Availability
Places available
Course is full
Our Mentoring and Coaching course for doctors, nurses and other healthcare professionals takes place in London. Courses are planned for the following dates:
London
Our courses are run at one of the following venues:

Grange White Hall Hotel, 2 - 5 Montague Street, London WC1B 5BP. Nearest tube stations: Holborn, Tottenham Court Road, Russell Square

De Vere West One Centre, 9 - 10 Portland Place, London W1B 1PR (near the BBC's Broadcasting House/Regent Street). Nearest tube station: Oxford Circus.
Times
09:30 prompt start, until 17:00
Overview
The aim of this Mentoring and Coaching course is to equip candidates with tools they can use to support others in their personal development, including dealing with problems and difficulties. The temptation when coaching or mentoring others is to skew the process by providing solutions to problems instead of placing the onus back onto the person who is being mentored or coached. The course will help candidates understand the dynamics of working on a one-to-one basis with others and the various ways in which they can be successfully mentored and coached.
By attending this Mentoring and Coaching course, you will:
Gain effective mentoring and coaching skills based on widely recognised evidence-based methods
Learn the difference between doing, telling and coaching
Develop stronger questioning, listening and answering skills
Learn how to motivate and guide others, and assist them in their personal and professional development
Develop methods to deal with under- and over-confidence issues
Learn how to empower others to drive their own development
Learn how to give effective feedback
Discover the virtues and values of patience
The content of this course is tailored to the individual needs of the delegates. So, whilst the course will include all of the topics detailed in this list and in the course structure below, additional material may be added, if relevant, to address individual needs.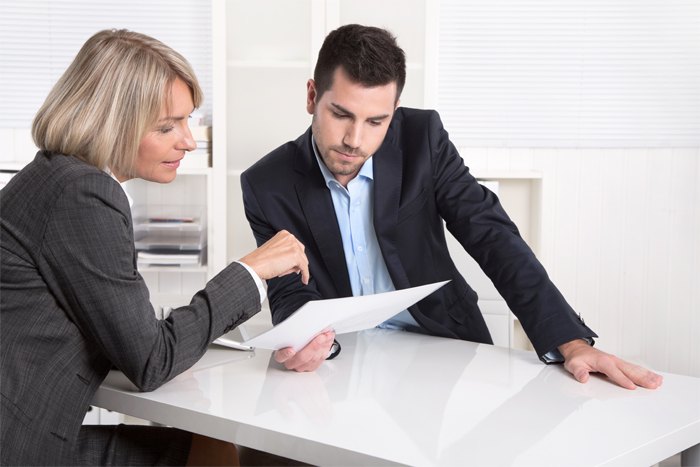 Structure
1
Why coaching and mentoring?
Discuss the benefits of coaching as a tool in dealing with others.
How do coaching and mentoring differ?
What are the benefits and drawbacks of mentoring and coaching?
What rules need to be established for successful mentoring/coaching?
How do you set meaningful objectives for a coaching/mentoring programme?
Discuss the meaning of being a "Role Model" and how this needs to be handled.
2
The roles of coaches and mentors
Participants will discover which of the following roles they naturally fall into and will learn how they can develop capabilities in taking on the other roles:
Coaching - Most useful to assist in professional development and the completion of tasks and activities.
Facilitation - Most useful to create opportunities for the trainee/mentee/coachee to practise their new skills.
Counselling - Most useful to help the trainee/mentee/coachee explore the consequences of potential decisions.
Networking - Most useful when the mentor/coach has insufficient experience.
3
Key skills of an effective mentor and coach
Discuss and practise the key skills required from a good mentor and coach. Discussions will include a close look at:
How to build a relationship
Engendering a positive and empowering attitude
Building confidence, establishing rapport and trust
Managing expectations
Effective questionning
Dealing with confidentiality issues
Giving effective feedback
Keeping appropriate boundaries
Separating emotions from facts.
Defusing conflict
Blame vs Effective behaviour.
Helping the trainee/mentee/coachee own the issue
4
Coaching and mentoring styles
A close look at how you can deal with people who have a communication style vastly different to yours.
Do you want to mentor and coach trainees with a wide range of attitudes and personalities?
Book a place on our Mentoring and Coaching Course for Doctors
Why Come To ISC Medical's Mentoring and Coaching Course For Doctors, Nurses and other Healthcare Professionals
Small group of MAXIMUM 12 candidates
In order to maintain the high quality of our courses, we accept only 12 participants on our Mentoring and Coaching Course for Doctors. This enables interesting discussions to take place between candidates from a variety of backgrounds and experiences.
A course written and delivered by experts
The course content is delivered by experts in communication, who hold internationally recognised qualifications in mentoring and coaching and have years of experience of working with medical professionals.
We make complex issues easy to understand
All participants appreciate our ability to make dry, complex and opaque topics sound interesting and lively. We know what you need and how to approach it. Our Mentoring and Coaching course for Doctors contains a mix of plenary sessions and plenty of practical exercises to ensure that you can approach the relevant concepts from both a theoretical and practical angle, thereby optimising your learning experience.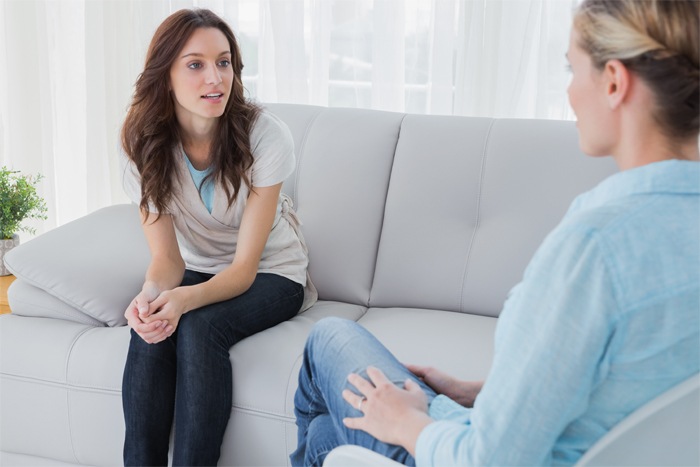 Want to learn how to guide trainees through difficult times?
Book a place on our Mentoring and Coaching Course For Doctors
What Our Clients Say
Over the years, ISC Medical has developed a strong reputation for the quality, reliability, consistency and relevance of its courses. We achieve that by listening carefully to the feedback received from each candidate and ensuring that our courses are totally tailored to everyone's needs. Here are examples of feedback received on past courses: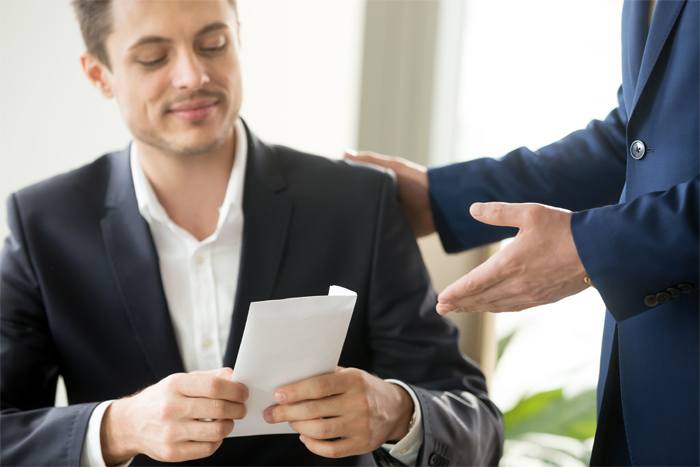 "This course truly opened my eyes to a whole new world. When, previously, my tendency was to provide advice to people, this has taught me instead how to guide trainees through a process of self-discovery that empowers them to make the decisions that are right for them."
"A great workshop, full of really fascinating topics and really practical techniques which are already making a huge difference in the way that I handle some of the people I mentor at work, by engaging more with them"
"After a few years working as an education supervisor I felt I was stagnating. This course has given me loads of ideas on how to take things forwards and reinvigorate my passion for coaching and mentoring others. I thoroughly recommend it to any consultant, young or old, who wants to take coaching and mentoring seriously."
"Well done, Rachel. Your course was absolutely amazing. I only wish they could teach those skills and approaches to every new consultant. It would make such a difference to the way trainees are handled."
"I originally intended to attend this course to learn how to mentor trainees. But the beauty of it is that I can see how I can use the same tools to handle awkward and confrontational colleagues. I think you have just made my job and my life much easier and less stressful, now that I know I have solutions I can put into practice."
Do you want learn how to help other people navigate through difficult issues?
Book a place on Mentoring and Coaching Course For Doctors