Instructions for ISC Medical's Teach the Teacher 2 day course held VIRTUALLY ON ZOOM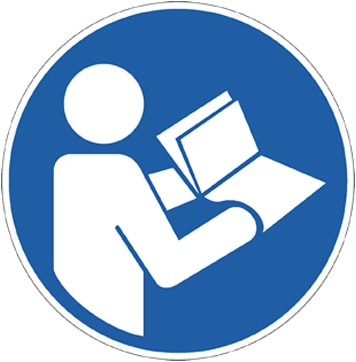 Thank you for booking onto one of ISC Medical's 2-day Teach the Teacher courses. Below you will find all the information that you will need prior to the course including:
Please print this content for your own benefit.
Course Details
Start of the Course
The course starts at 9:30 exactly.
Please note that, in view of the amount of material that needs to be covered and in fairness to all other participants, we cannot delay the start of the course to allow for late arrivals.
Breaks and lunch
There will be several short breaks throughout the two days, including approximately 45 minutes for lunch.
End of the course
The course is expected to end at around 5:00pm on Day 1 and 4:30 pm on Day 2.
Please note that if you are in an enthusiastic and talkative group, the end of the course may be slightly delayed.
Dress Code
The dress code for the course is smart casual. We know it's online and not in a physical venue, but still ...
Pre-Course Work
At the end of Day 1 you will be asked to prepare a presentation on a topic of your choice, to deliver to your group during the following morning. You will have the opportunity to prepare and refine your presentation in your leisure time that evening, drawing on what you will have learnt during the first day of the course about planning, developing and delivering teaching.
To help you prepare for this task, please take into consideration the following:
The presentation can be on any subject matter and not necessarily related to your job or the healthcare profession. You might like to come prepared with two or three topics on which you can talk confidently.
Your presentation should be no longer than 5 minutes in duration
Virtual Venue
The virtual course will take place on the Zoom platform.
Instructions containing a special code to join the session will be sent the night before the date of the session.

Your connection:
Make sure that you have a strong enough connection and that your microphone and video camera are switched on.
Ensure also that you can continue the session with alternative means if you have internet problems (for example, with a separate 4G connection using your phone if needed). Note that no refund or postponement is possible if you are unable to complete the session in its entirety for any reason.

Course material
A pdf version of the course booklet will be sent to you by email the day before the virtual course and a pdf version of the CPD certificate will be sent the day after.