Instructions for ISC Medical's CT / ST / SPR interview course held VIRTUALLY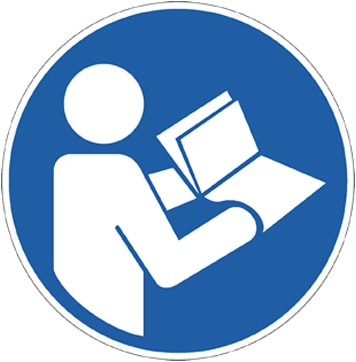 Thank you for booking onto one of ISC Medical's CT / ST interview courses. Below you will find all the information that you will need prior to the course including:
Please print this content for your own benefit.
Course Details
Start of the Course
The course starts at 9:30 exactly.

Please note that, in view of the amount of material that needs to be covered and in fairness to all other participants, we cannot delay the start of the course to allow for late arrivals.
Breaks and lunch
Throughout the day there will be breaks to allow candidates to take comfort breaks. The morning break will be approximately 11:00am-11:15am, and the afternoon breaks will be at about 3:00pm-3:15pm and 4:15-4:30pm.
The lunch break will last 45 minutes (from 12:45pm to 1:30pm).
End of the course
The day ends around 5:30pm.
Please note that if you are in an enthusiastic and talkative group, the end of the course may be slightly delayed.
Dress Code
The dress code for the course is smart casual.
Pre-Course Work
Part of the course will be dedicated to motivation questions and questions relating to personal skills. So that you draw the most benefit from the course, it would be useful if you could think about how you would answer the following questions:
Tell me about yourself.
Take us through your CV.
What makes you a good communicator?
What makes you a good team player?
What personal attributes do you possess which make you a good leader?
What are your main strengths?
What is your main weakness?
It would also be useful if you could think of situations where you:
Your communication skills made a difference to the care of a patient
You played an effective role as part of a team
You showed initiative
You had to deal with a difficult patient
You had to deal with a difficult colleague
You made a clinical mistake
Prepare your answer as you would give it in the context of a real interview
Virtual Venue
The virtual course will take place on the Zoom platform.
Instructions containing a special code to join the session will be sent the night before the date of the session.

Your connection:
Make sure that you have a strong enough connection and that your microphone and video camera are switched on.
Ensure also that you can continue the session with alternative means if you have internet problems (for example, with a separate 4G connection using your phone if needed). Note that no refund or postponement is possible if you are unable to complete the session in its entirety for any reason.

Course material
A pdf version of the course booklet will be sent to you by email the day after the virtual course has taken place, together with a pdf version of the CPD certificate.