Future dates will be made available shortly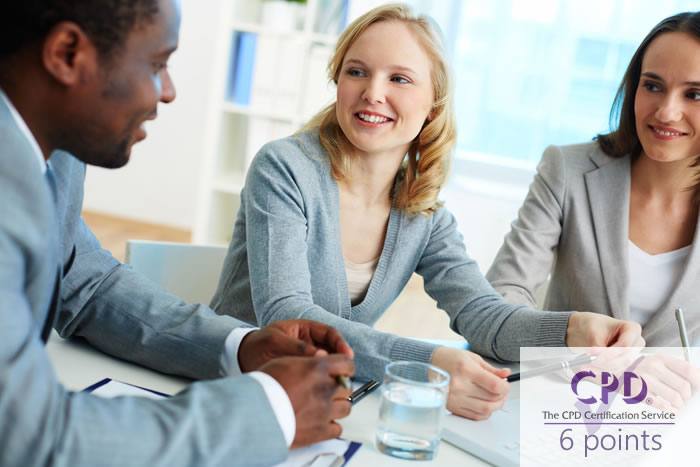 GPST Stage 3 Assessment Centre Course
One-day medical interview course specifically designed for the 2018 GPST/GPVTS selection process. Interactive and participative format.
8 participants MAXIMUM per course
98% success rate!
Covers all relevant stations
Practice under timed exam conditions
Personal practice and feedback
6 CPD points
£295.00
10% discount if you book 2 places on this course
or if you book another personal development/interview course at the same time.
Availability
Places available
Course is full
Dates currently confirmed are as follows. New dates will be added as and when our trainers declare their availability.
London
Our courses are run at the following venue:

De West One Centre, 9-11 Portland Place, London WC1B 1PR.
The hotel is located in Central London, near Oxford Circus
Times
09:30 prompt start, until 17:45
Overview
ISC Medical's one-day GPVTS / GPST course is an intense and very interactive course (no more than 8 participants on each course) which will enable you to gain plenty of valuable practice.
Throughout this intensive day, you will learn:
How to perform confidently in all three types of Stage 3 Assessment Centre role plays
How to handle Stage 3 Assessment Centre task prioritisation questions
How to deal with other important aspects of Stage 3 selection.
To ensure that you can participate as much as possible, we limit the course to a maximum of 8 participants. We run courses regularly throughout the GP VTS / GPST selection preparation period.
The course has been specifically structured towards the GP VTS / GP ST recruitment process and deals with all relevant aspects of the Stage 3 Assessment Centre.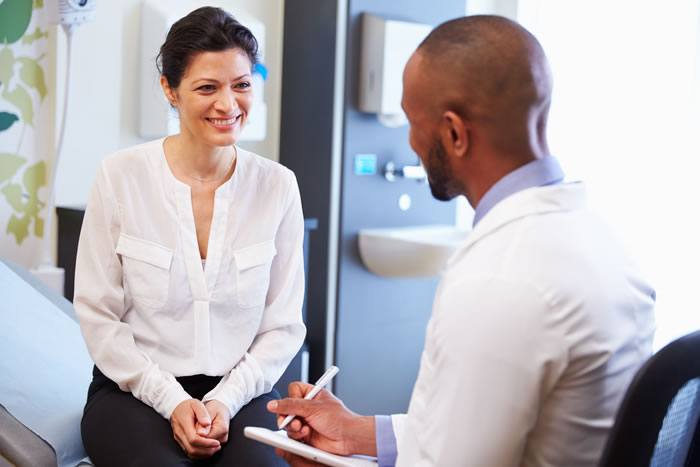 Structure
09:00
Registration
A chance for all participants to discuss the GPST/GPVTS recruitment process in formally with others and our trainer. Many candidates choose this time to address any particular personal issues they want to raise and on which they would like to work during the course.
09:30
Introduction to the selection process, essential techniques and review of the competencies
Informal group discussion on what will be awaiting candidates on the day of the assessment. This section offers an excellent opportunity to look and discuss what the examiners will be looking for and how the different skills and competencies will be assessed on the day.
10:00
Role play practice for Stage 3 Assessment Centre
Everyone gets an opportunity to have a go at a role play and to receive personal feedback both from the group and from our experienced trainers. The feedback sessions are very interactive, allowing all participants to reflect on performance and to discuss how improvements can be implemented.
13:30
Task prioritisation for Stage 3 Assessment Centre
Interactive workshop where candidates discuss a range of techniques to prioritise series of tasks and justify their decisions. Learn how the examiners mark you and how you can optimise your score. Individual and group practice.
15:30
Further role play practice for Stage 3 Assessment Centre
A chance for candidates to practice further the role playing skills and group discussion techniques acquired during the day.
We achieve a high success rate
Why Come To ISC Medical'sGPVTS / GPST Stage 3 Course?
Small groups of 8 participants only
Have you ever wondered why our competitors don't tell you how many people they have on their courses? That's because even the most well known ones have 50 or even up to 150 in a big theatre! By limiting the group to 8 people we can give you our full attention during the day. You can then get personal feedback and a chance to practice throughout the day, which is crucial when it comes to role-play and other stations
A very effective course with a success rate of 98%
In 2015, the vast majority of our candidates were successful and many have already recommended our course to their colleagues. You can trust us to give you the understanding and methods that you need to success in your GPVTS/GPST assessment. We achieve this by giving you plenty of attention and practice, coupled with our trainers' insight into the selection process - they have been there!
The course is for GPVTS/GPST ONLY, not for anyone else
We do not mix you with doctors applying for hospital jobs. On our courses, you are guaranteed to be in a small group of people applying ONLY for GP training positions, with a unique format and total relevance to the GPVTS / GPST process. This means we can spend the whole day dealing with issues specific to you only.
Our trainers are experts at teaching you everything you need to know
Our courses are designed by a mix of GPs and GP Registrars. All have a thorough understanding of the GPST recruitment process.
You will receive plenty of personal attention throughout the day
Not only will the small number of participants allow you to practice often during the day, you will also have personal access to the trainer to discuss your personal issues before the course, during all the breaks and after the course. Perhaps you have a background that is unusual or a particular feature of your past training that you want to discuss in more depth. We will give you all the time you need!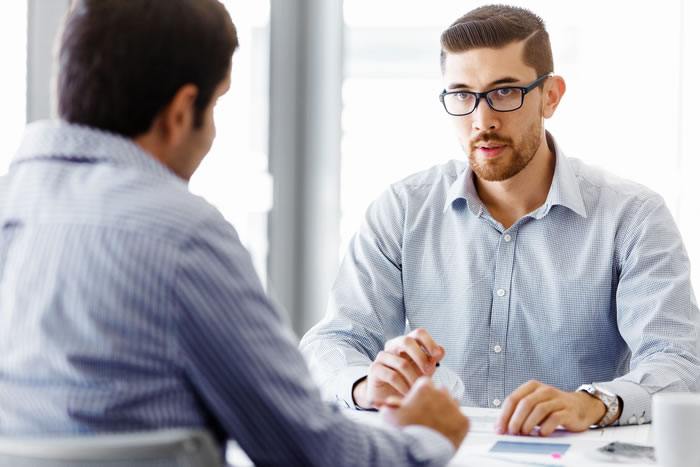 Who Are Our Tutors
All interview courses are run by very experienced tutors with in-depth knowledge of communication, NHS issues and issues relating specifically to GPVTS / GPST training and recruitment.
Here is the complete list of our trainers:
Our trainers are experts at teaching you everything you need to know
What Our Clients Say
ISC Medical's consultant interview course has an excellent reputation. Over the years, we have coached thousands of applicants to consultant posts with great success. That success is built on the personal approach that we take to our coaching by allowing you to practice in a small group. Our trainers are expert at providing constructive feedback and in guiding you to develop your own successful interview style. Here is some of the feedback we obtained for past courses, both recent and older so that you can see the consistency of quality in our courses.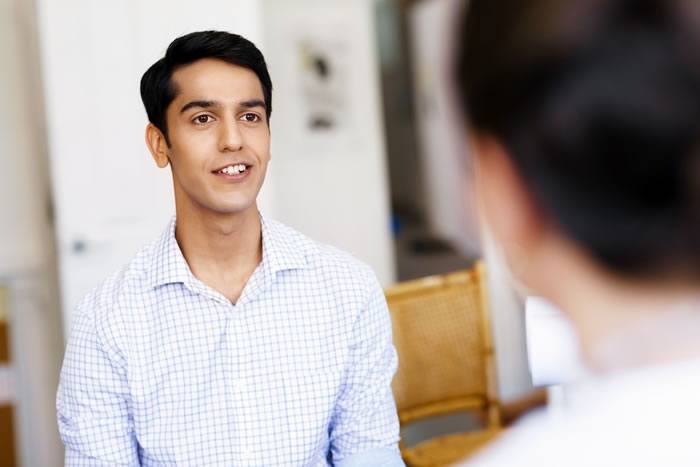 "A must-do course for all GPST Stage 3 applicants."
"A very good course which I will recommend to all my colleagues. Natasha was superb and really gave me a lot of tips and confidence in handling the various role plays. The prioritisation tasks were all very well run."
"Lots of practice. Nice small group. This course is one of the best GPST courses I have attended."
"Absolutely brilliant course. Well organised and conveyed. Pleasant and well trained instructor. Group size was ideal for an efficient learning. Nishali was thorough and with ability to focus on all of the main issues we had to cover."
"Loved the chance to participate in role play and the discussion of each scenario afterwards. Good workbook with scenarios and practice written exercises for home as well. Natasha was very encouraging and willing to answer questions. Gave us several ideas and clear guidance on how to approach scenarios, in particular for the relative/carer scenario re. confidentiality."
"I liked the fact that there were numerous scenarios for the role play; more or less covering most of the topics that may be tested in the exam. Vidya was excellent."
98% success rate. Small groups of max. 8 candidates for a personalised approach
Experienced trainers. Here lies the success of this course