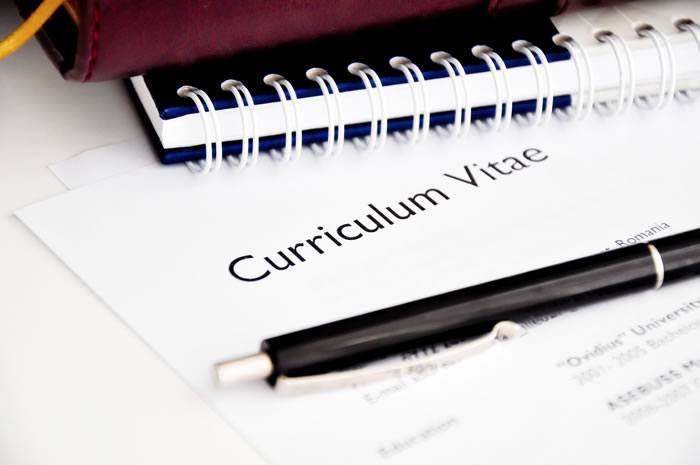 Welcome to the booking page for ISC Medical's CV writing service. On this page you will be able to book a date for your first draft for the following CVs:
Fees for Medical CV Writing Service
Consultant posts: £359.
CESR: £459 (to cover additional work required for GMC compliance).
GP Posts: £299. If you require a cover letter there is an additional charge of £50. This includes one cover letter only, written for one specific post.
Booking A CV Writing Slot
To book a slot for our medical CV writing service, please complete the form below. Please note that the date you are selecting is the date by which we will be sending you the first draft of your CV. That first draft will contain a number of queries, and the CV will only be able to be finalised once we have received answers to those queries.