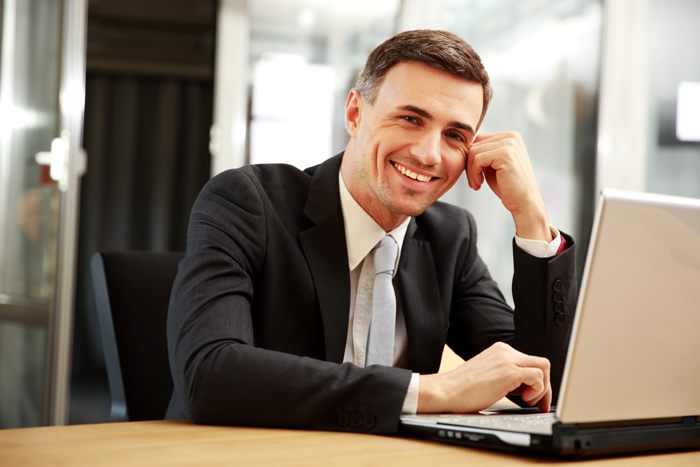 Clinical Excellence Awards (CEA) Application Support Service
Personalised CEA application support service covering both local and national awards. This specialist CEA application form review/writing service will considerably enhance your chances of increasing your number of CEA points.
Turnaround time for the review service: 24-48 hours
Turnaround time for the writing service: 2 weeks
99% recommendation rate
95% success rate in gaining 1 or 2 CEA points

£300 for the standard service
How the CEA support service works, what we will and won't do
Our CEA support service is specifically set up for candidates who have already completed a first draft of their application form and would like someone external and knowledgeable to comment on it and make suggestions for improvement.
Stage 1: You write a rough first draft of your application. This does not need to be within the required character count.
Stage 2: We send you a request for payment.
Stage 3: Once your payment has been received, we organise a Zoom meeting with you to discuss the content of the form and help you understand how to shape it. This meeting usually lasts 90 minutes and will go into quite a lot of detail about each domain.
Stage 4: You rewrite your CEA application form.
Stage 5: We organise a second Zoom meeting to review the changes and make further suggestions for change. This second meeting typically lasts an hour.
Stage 6: At that stage you form will be in its near final form. We continue to offer support by email and, if necessary by phone, until your form is finalised.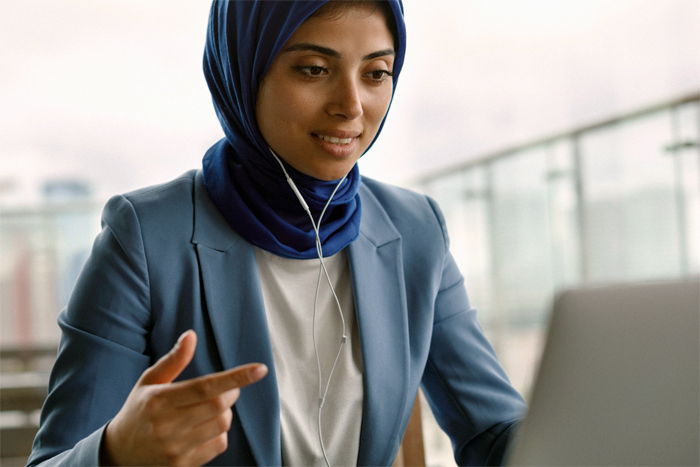 What we will do for you
Explain in detail what is required of you for local CEA points and/or national awards.
Go through every section and domain of the application in great detail.
Help you delve into the detail of the achievements you are presenting to ensure you extract their full potential.
Work live with you to improve the structure and wording of each domain.
Help you structure the answers to make sure they fit well within the character count.

Give you plenty of personal attention.
What we won't do for you
Write the form for you. This is a support service, not a writing service. If we wrote the form for you, you would fall foul of plagiarism rules and we don't want you to get in trouble. So we can provide thorough advice and suggestions, but not a complete rewrite.
Miracles. You are the only one who knows what you have done in your career. If the form neglects to mention some of the achievements that you never told us about then unfortunately we cannot guess them. Similarly, though this service will drastically improve your chances of getting CEA points/awards, we cannot guarantee anything since, evidently, this will depend on how well you match the criteria and also on your competition.
What Our Clients Say
Our CEA application forms review and writing services have been very successful in getting local CEA points and national awards every year for a large number of our clients.

Despite the randomness of the process, most ended up obtaining at least one CEA point and several of our clients even obtained two CEA points. Our best achievement has been to obtain 4 points for a client in 2020.

Here are some of the comments that our clients have made on the service (names have been changed to protect the identity of the clients involved):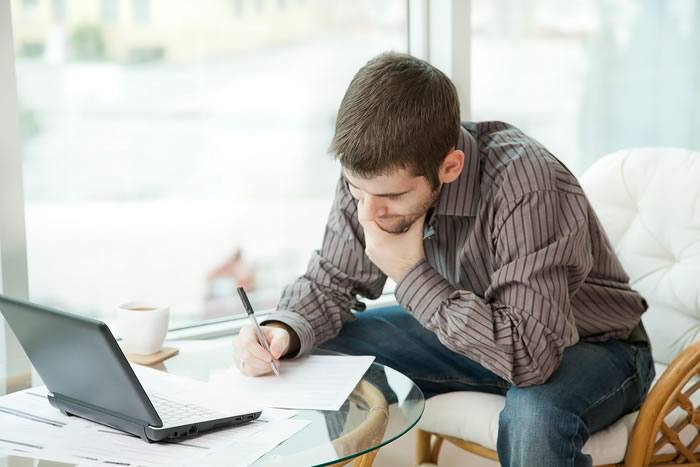 "An amazingly fast service. Thank you for providing such valuable comments within the space of a few hours. Your input made a real difference as, for the first time in five years of trying, I was awarded two CEA points in one go. Apparently I was one of the top ranking candidates in my trust."
"Thank you so much for writing my CEA form out for me. You managed to do in 10 days what I struggled to do in years. I never imagined that forms would have to be written in such a precise and sharp manner."
"Thanks for showing me how to make the best of my achievements. Not only you helped me identify achievements that I didn't think were worth mentioning, but you also really helped in structuring the form in such a way that it has a strong impact when people read it. The transformation of my form was sensational."
"Because I work in a tertiary hospital, I always felt that I would never be able to gain any CEA points, having to compete with loads of people with multiple academic achievements. Thanks to your help, I soon realised that what was holding me back was actually the fact that I simply didn't make the best of what I had. Thank you for opening my eyes on various techniques to prove that what I had done were real achievements. With your help, I have just been awarded one CEA point for the first time in my five years as a consultant."
"I really struggled in the past to make sense of the official guidance and I wanted to thank you for helping me understand what should fit in every CEA domain and how to word my achievements to score points. In the past I kept repeating how good a job I thought I was doing about I now know how to PROVE it. Thank you for your invaluable service."
"I have just obtained one CEA point thanks to your wonderful work. I always thought the whole thing was fixed against people like me, but now I realise that I never got anywhere because I just didn't write a good enough form. Thank you for restoring my faith in the system."
"Thanks so much for your help in rewriting my CEA application form. It looks totally different to my own half-hearted draft and for the first time in 4 years I was allocated a point. It was well worth it"
"Writing these forms is a real art and I can see that you perfected it wonderfully. My form was totally transformed thanks to your valuable feedback and it really put my achievements on a pedestal in spiratorya way I would never have imagined possible. I will certainly come back next year for the next instalment."
"Thank you for all the support you gave me in writing the CEA application form this year. You made it look so much easier."
"Just thought I'd let you now I have just been notified that I obtained one CEA point. This could not have happened without your input."