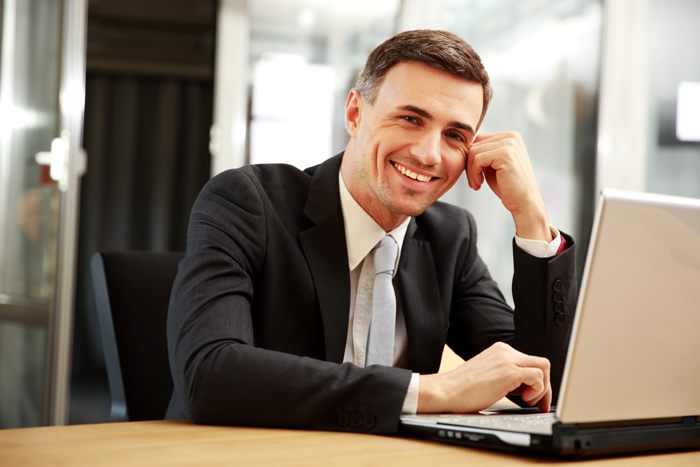 Clinical Excellence Awards (CEA) Application Form Review & Writing Services for Consultants
Personalised CEA Application Form services. We can either review your form and provide advice on how to improve it, or write it for you with your input. This specialist CEA application form review/writing service will considerably enhance your chances of increasing your number of CEA points.
Turnaround time for the review service: 24-48 hours
Turnaround time for the writing service: 2 weeks.
99% recommendation rate
95% success rate in gaining 1 or 2 CEA points.
£99 for the CEA application form review service

£359 for the CEA application form writing service
What The NHS Jobs Application Review and Writing Services Cover
The two services are very different. The CEA Application Form Review Service is designed to point you in the right direction and give you guidance on how to improve your application form; whereas, as part of the CEA Application Form Writing Service, we are writing the form for you, with help from your input on the content of your experience and achievements. Both services cover all aspects of the CEA form i.e. the personal statement, the job plan and all five domains. Here is how they work:
CEA Application Form Review Service (£99 - 48hrs turnaround)
Step 1: You send us your draft CEA application form.
Step 2: We send you a Paypal invoice for £99.
Step 3: Within 48 hours of receipt of payment, we send you our detailed comments on your CEA application form.
Step 4: You work on your form using our recommendations.
Step 5: We review your revised draft. This service includes only one revision loop.


CEA Application Form Writing Service (£359 - approx. 2 weeks turnaround time)
Step 1: You send us either your draft CEA application form or a list of the achievements that you wish to include within the form. If you have applied before, you may wish to include all previous application forms.
Step 2: We send you a Paypal invoice for £359.
Step 3: Within 48 hours of payment, we send you our proposed plan for your CEA application form and include a list of questions that we need answers to in order to make progress.
Step 4: Upon receipt of your answers to our questions, we refine the form and ask further questions. This process will go on for a week or so as we refine the form further to ensure its content has a strong impact.
Step 5: Once we both agree on the content and the structure for each section, we write the personal statement and review the form to ensure everything hangs together perfectly.
If you want to discuss your requirements or book a slot for your CEA application form, email us at: enquiries@iscmedical.co.uk
What Our Clients Say
Our CEA application forms review and writing services attract great praise from every client.

CEAs can be a random process depending on which trust you work in but every single client has felt that we added a huge amount of value. Most ended up getting at least one CEA points and several even got two points, a rare occurrence.

Here are some of the comments that our clients have made on the service (names have been changed to protect the identity of the clients involved):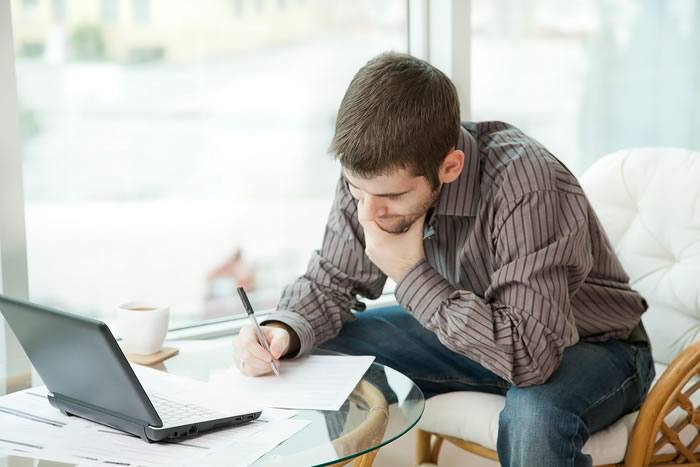 "An incredibly useful service. I would not have known where to start"
"Thanks to you I jumped straight from 4 points to 6 points in one year. Your insight on how to play the system and how application forms are actually read by members of the panel was invaluable. "
"Thank you so much for all your help. I had never really grasped the different between domains 1, 2 and 3 but you made it so clear! I have just been told that they have granted me an extra CEA point. You really helped highlight my achievements in a very forthright manner. We doctors don't know how to sell ourselves. Thanks again."
"I always struggled to get any points in my trust because it's full of profs and people who know how to work the system and I never thought I would stand a chance. But you just showed me that I was worth a lot more than I thought. This was my first application and I got two CEA points straight up! Brilliant. Thank you."
"The CEA application form is a terrifying thing. The idea that you can cram years of achievement in just 1350 characters is just mind-boggling. Thanks for showing me how to do it. And thanks for your insight into how it all works and how to beat the system. Never did I think so much rested on how you describe the job plan."
"I think you have restored my faith into the system by showing me that even junior consultants can get points and beat the old dinosaurs."