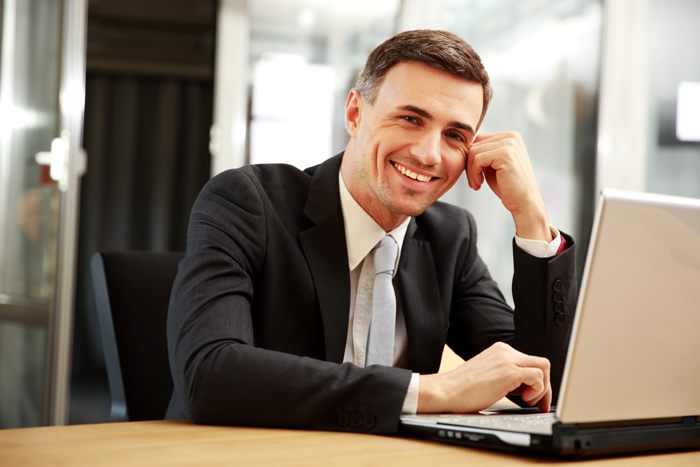 Clinical Excellence Awards (CEA) Application Form Review & Writing Services for Consultants
Personalised CEA Application Form services. We can either review your form and provide advice on how to improve it, or write it for you with your input. This specialist CEA application form review/writing service will considerably enhance your chances of increasing your number of CEA points.
Turnaround time for the review service: 24-48 hours
Turnaround time for the writing service: 2 weeks.
99% recommendation rate
95% success rate in gaining 1 or 2 CEA points.
£99 for the CEA application form review service

£359 for the CEA application form writing service
What The NHS Jobs Application Review and Writing Services Cover
We offer the choice between a full writing service (where we write the form for you from scratch or a review service where you write the form yourself and we offer comments to help you improve it. The two services work as follows:
CEA Application Form Review Service (£99 - 48hrs turnaround)
Step 1: You write the first draft of your CEA form and send it to us for review at enquiries@iscmedical.co.uk
Step 2: We send you a request for the payment of the fee.
Step 3: Within 48 hours of receipt of payment, we get back to you with detailed comments on how you can improve the form. Comments will be provided on the content, the structure and the writing style of the form.
Step 4: You redraft the CEA form on the basis of our advice.
Step 5: We take a second look at your draft and revert back to you with further recommendations for improvement.This service includes only one revision loop.


CEA Application Form Writing Service (£359 - approx. 2 weeks turnaround time)
Step 1: You send us either your draft CEA application form or a list of the achievements that you feel should be discussed in the form. Previous applicants may also wish to send copies of previous forms. This should be sent to enquiries@iscmedical.co.uk
Step 2: We send you a request for the payment of the fee.
Step 3: Within 48 hours of payment, we get back to you with a proposed plan and attach a detailed list of queries to which we require answers in order to make progress.
Step 4: When we have received answers to the queries that we raised, we issue a second draft of your CEA application form and further queries. This to-and-fro process will go on for a few days until we are satisfied that all the information is included in the form and written for maximum impact.
Step 5: Once the content of the form has been finalised, we write the personal statement and finalise the content of the document.
If you want to discuss your requirements or book a slot for your CEA application form, email us at: enquiries@iscmedical.co.uk
What Our Clients Say
Our CEA application forms review and writing services have been very successful in getting CEA points every year for a large number of our clients.

Despite the randomness of the process, most ended up obtaining at least one CEA point and several of our clients even obtained two CEA points, a rare occurrence.

Here are some of the comments that our clients have made on the service (names have been changed to protect the identity of the clients involved):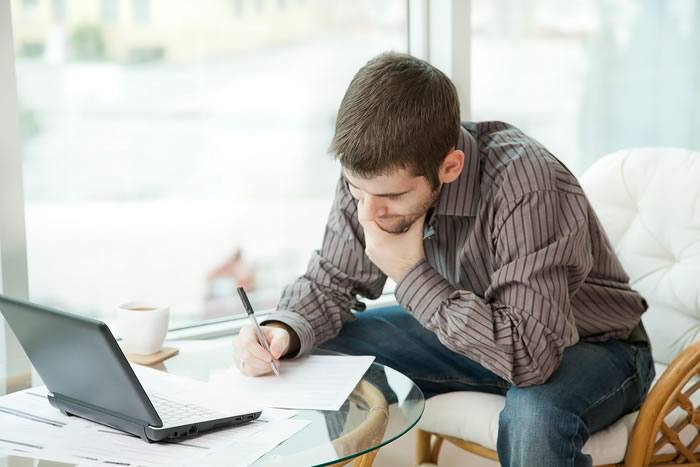 "An amazingly fast service. Thank you for providing such valuable comments within the space of a few hours. Your input made a real difference as, for the first time in five years of trying, I was awarded two CEA points in one go. Apparently I was one of the top ranking candidates in my trust."
"Thank you so much for writing my CEA form out for me. You managed to do in 10 days what I struggled to do in years. I never imagined that forms would have to be written in such a precise and sharp manner."
"Thanks for showing me how to make the best of my achievements. Not only you helped me identify achievements that I didn't think were worth mentioning, but you also really helped in structuring the form in such a way that it has a strong impact when people read it. The transformation of my form was sensational."
"Because I work in a tertiary hospital, I always felt that I would never be able to gain any CEA points, having to compete with loads of people with multiple academic achievements. Thanks to your help, I soon realised that what was holding me back was actually the fact that I simply didn't make the best of what I had. Thank you for opening my eyes on various techniques to prove that what I had done were real achievements. With your help, I have just been awarded one CEA point for the first time in my five years as a consultant."
"I really struggled in the past to make sense of the official guidance and I wanted to thank you for helping me understand what should fit in every CEA domain and how to word my achievements to score points. In the past I kept repeating how good a job I thought I was doing about I now know how to PROVE it. Thank you for your invaluable service."
"I have just obtained one CEA point thanks to your wonderful work. I always thought the whole thing was fixed against people like me, but now I realise that I never got anywhere because I just didn't write a good enough form. Thank you for restoring my faith in the system."
"Thanks so much for your help in rewriting my CEA application form. It looks totally different to my own half-hearted draft and for the first time in 4 years I was allocated a point. It was well worth it"
"Writing these forms is a real art and I can see that you perfected it wonderfully. My form was totally transformed thanks to your valuable feedback and it really put my achievements on a pedestal in spiratorya way I would never have imagined possible. I will certainly come back next year for the next instalment."
"Thank you for all the support you gave me in writing the CEA application form this year. You made it look so much easier."
"Just thought I'd let you now I have just been notified that I obtained one CEA point. This could not have happened without your input."